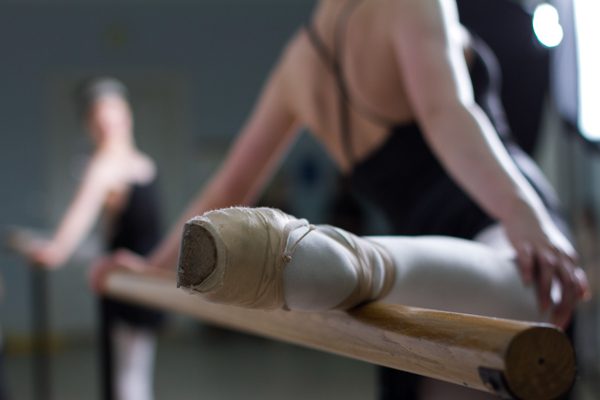 On Point: The latest fitness craze is barre (and we love it)
The fitness industry has forged an almost cult-like following because, although the fads come and go, a healthy diet and exercise is the closest formula we have to a fountain of youth.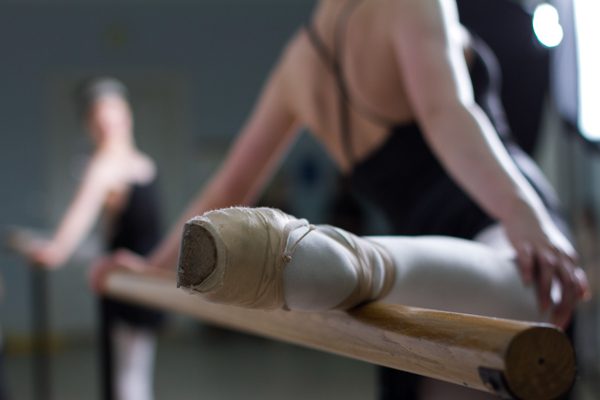 The latest craze turning heads faster than a pirouette is the barre workout and this is one recreational activity which we can honestly say is on point.
Taking its cues from sculpting ballet warmups, the barre workout has spread in popularity in much the same way as spinning, CrossFit and yoga. There's no tiptoeing around the benefits of this recreational powerhouse:
Be core-ful: You core is about so much more than getting a 6-pack, try a 29-pack! The core includes some 29 muscles and barre workouts can be used to engage them all!
Super strength: By targeting the large muscle groups in the body, barre workouts can effectively burn more calories! By increasing your resting metabolic rate, your body will continue to burn calories even once you've finished your workout.
No pressure: The controlled, body-weight focused exercises of barre workouts increase muscle endurance and stability, which reduces pressure on joints, tendons, ligaments and the spine.
Fabulously flexible: Of course, don't forget that barre training is a great way to enhance your flexibility while significantly improving strength. Improved flexibility ensures joints are moving freely, which can improve your posture.