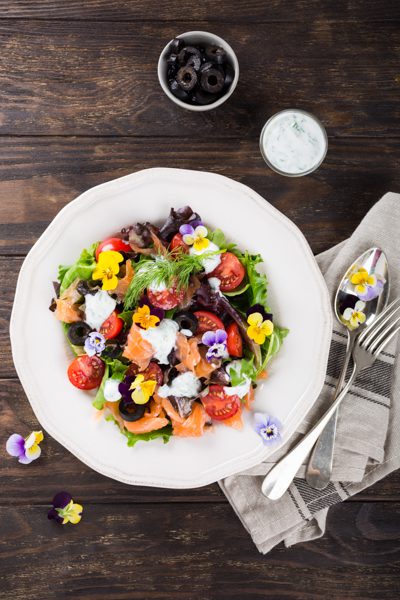 Flavour of the month: edible flowers make their mark
Much like our wardrobes, the contents of our kitchen cupboards too are influenced by trends and, just like we freshen up our sartorial selections when it comes to the changing of the season, our culinary cravings can also benefit from a revamp.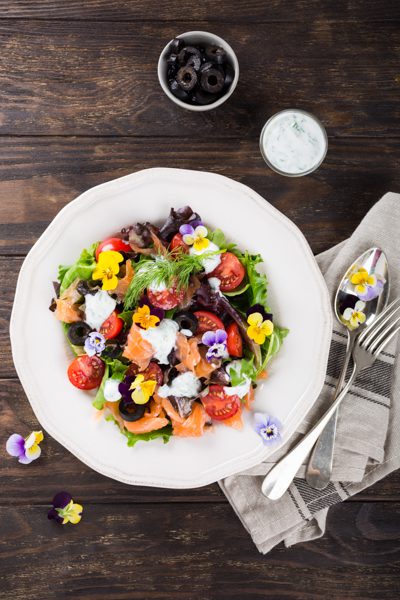 So what's the flavour of the month in our culinary creations? Well, topping the list of Whole Foods' 2018 food trends list is edible flowers.
While we've long been seduced by the culinary cool cred of this trend through the creative efforts of Christchurch's own Cakes by Anna, whose dalliance with decorating of the floral kind has had our mouths watering for some time, edible flowers can also be used to add flavour to salads, soups, and beverages. The Beetroot Gnocchi with goat cheese, roasted golden beetroot, toasted almonds and baby spinach by local hotspot The Monday Room, which features on our cover this issue, is a very delicious example.
Edible flowers such as lavender, hibiscus, or elderflower also make sweet additions to ice blocks or marshmallows.
However, it's important to note that not every edible flower is alike. While some can be eaten in their entirety, others need parts removed before they can be consumed – such as roses, which need their pistils and stamens removed – so do your research first, or utilise the delicious power of flavoured teabags, with the likes of hibiscus and lavender teabags now available on the market, giving you some floral flavour without the sugar.