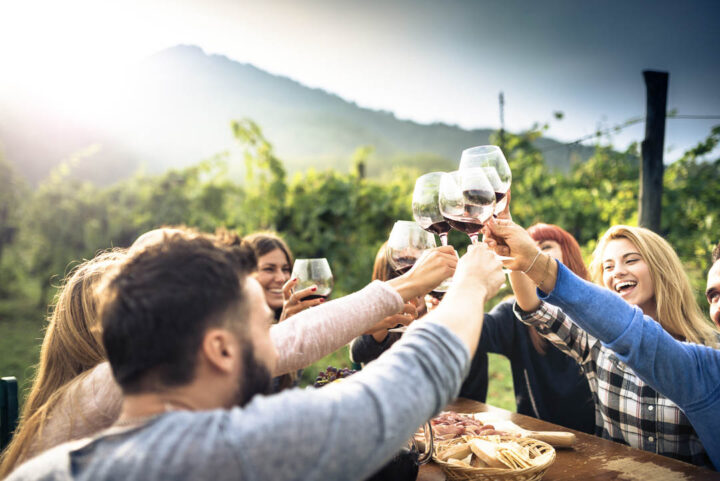 Summer in North Canterbury
---
In a summer where every trip out of the house feels like a special treat, make the most of our freedoms with a trip to North Canterbury. The scenic region is undoubtedly at its best in high summer, and just a short drive away from central Christchurch, how could you not stop in?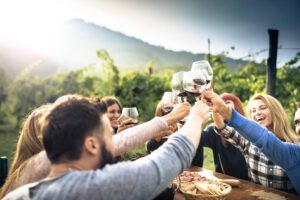 WINE
It would be negligent to start this article with anything other than a nod to this globally renowned Waipara wine region. Here, you'll find 200km of prime viticulture territory – all set against the stunning backdrop of the Southern Alps. Stop at any number of wineries to enjoy a glass of the good stuff.
…AND DINE
And while you're there, you may as well tuck into the boutique gourmet cuisine offerings, too. Not only is North Canterbury home to beautiful wine-making, it is also teeming with artisan foodie delights. From Rangiora's cafes and riverside bars to the winery restaurants – the eateries await any occasion.
COASTAL CRUISING
Summer is not complete without checking out a new, or favourite, beach spot. And the North Canterbury coast has plenty to choose from. Admire the marine wildlife from Kaikoura, or visit Gore Bay or Motunau Beach, where you can admire the coastal cliffs while swimming in your pick of a dip in the sea or river.
RELAX AND WIND DOWN
Take a moment to soak it all in, while soaking in the hot pools at Hanmer. This is a favoured spot for Cantabs for a reason: Close enough to head for a night or two, but far enough to feel like an escape. Hanmer has a crowd-pleasing balance of relaxing activities, as well as nature walks, mountain biking and adventure activities.
FEELING FESTY
The North Canterbury Wine and Food Festival on March 7 is a highlight on summer events calendars. A day of feasting, dancing and of course tasting spectacular wines, the festival is set under the oaks at Glenmark Domain with tickets starting at just $29. Soak in the atmosphere while sipping on some award-winning wines.
---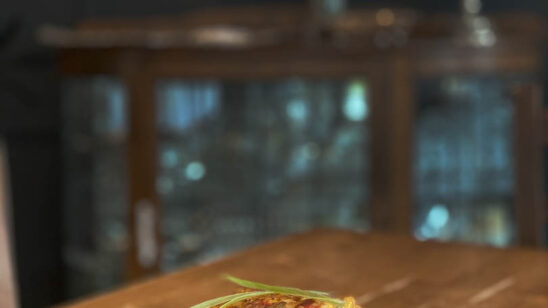 Previous Post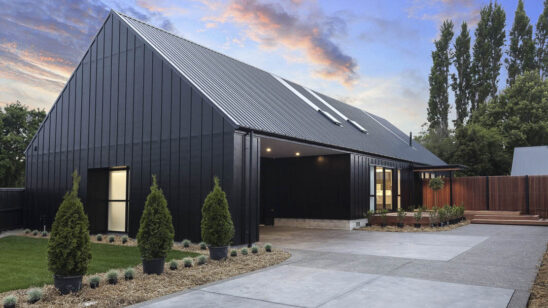 Next Post