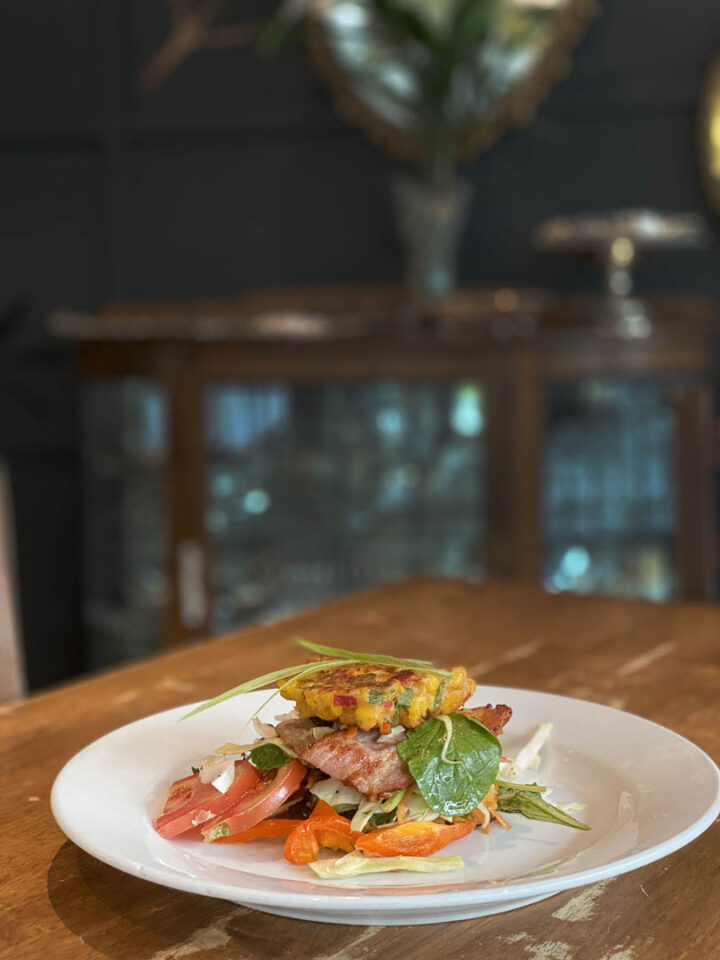 Peck of the bunch: Purple Weka Cafe
---
Wekas are known as cheeky food-stealing birds, but at Purple Weka Café & Bar, the food is the one stealing the show. Teamed with a welcoming atmosphere and impeccable service, this is one local hospitality hotspot worth adding to your 2021 to-do list.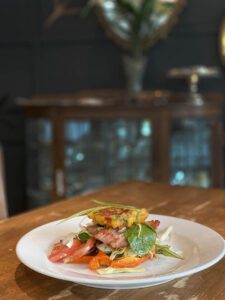 Owner Stewart McDougall says the fare is made on-site with fresh ingredients (including house-made jams and relish) and serves up time-honoured favourites.
"Our food is quite traditional and all cooked on the premises apart from some pies," he says. "Our most popular dish is the savoury mince served with a soft poached egg, or the creamy mushrooms served with bacon on grilled ciabatta."
Much like the playful bird, the atmosphere at the Purple Weka is fun and friendly.
"Our café is a fun place to visit, often with peals of laughter coming from the diners interacting with the team," says Stewart.
Add some Purple Weka magic to your next meal out, or enquire about catering for your next event.
You'll find them at 48 Fitzgerald Avenue, Christchurch.
Phone orders are welcome on (03) 366 0258 or browse the menu online.
---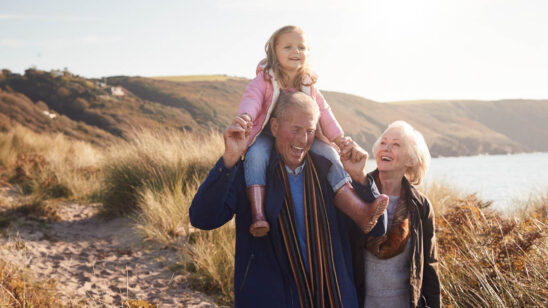 Previous Post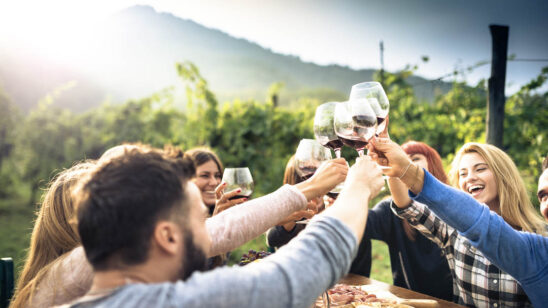 Next Post