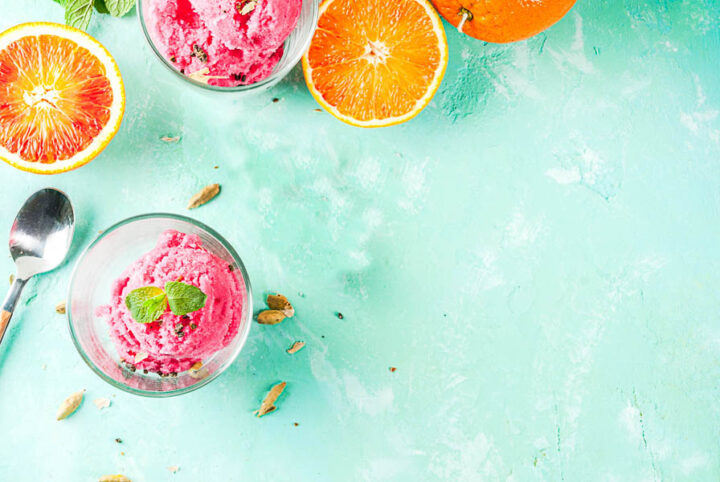 Summer Hotspots
---
It's official; summer has hit! We've checked out the coolest little spots to make the most of the summer sun.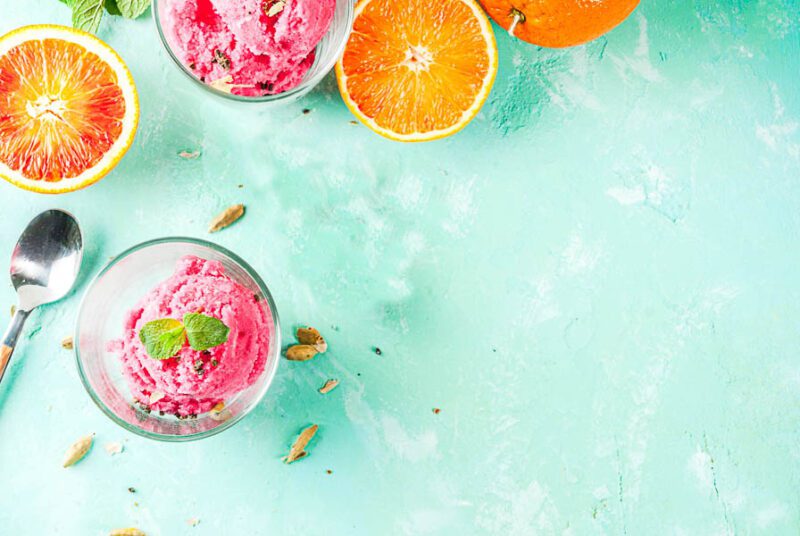 1. Ben & Jerry's
The brand spanking new scoop shop at Riverside Market offers plenty of euphoric flavours, from sunrise to sunset, that date back to their original 1978 classics.
There are even decadent dairy-free options!
But part of why this is the coolest place to hang out when exploring the CBD is the window seat that looks out across the river – it's the ultimate for people watching.
---
2. Abberley Park
In the heart of St Albans, this park is so much more than a cool picnic spot; there's a super fun pool for the kids, a children's playground, mature trees (some dating back to the 1860s)… and even a scented garden!
The paddling pool is open from mid-November to 31 March every year.
---
3. Woodham Park
It's the coolest picnic spot you've never heard of!
Tucked away rather inconspicuously along Woodham Road in Linwood, the park comprises of three major lawns, bordered by shrubs, a variety of specimen trees in the English park style, with a kids' playground, paddling pool and aviaries of exotic birds!
---
4. Quail Island
Dust off the kayak and hit the road… destination: Lyttelton!
A day exploring Quail Island is a day well spent. It may be a former leprosy colony, but don't let that sway you, there's plenty of history and wildlife to discover.
The small beaches are great for picnics and swimming, and you can also make your way there with the Black Cat Cruises Quail Island Ferry or Lyttelton Kayaks.
---
5. Beach Bar
There's nothing quite like dining al fresco in the summer and when it comes to deciding where to go, the sights of Sumner Beach make Beach Bar one of the hottest places to head for lunch – both figuratively and literally.
---
6. Unknown Chapter
You need a good breakfast to fire up the energy levels in summer, and the smell of freshly roasted coffee is enough to draw anyone into Unknown Chapter.
You know it's good when it's this busy!
The eggs benedict with hot smoked Akaroa Salmon is one of the hottest options on the comprehensive breakfast menu.
---
7. Washpen Falls
Just a one-hour drive from the city, nestled in the midst of a working sheep, cattle and deer farm, Washpen Falls offers breath-taking views of the Canterbury Plains.
There's a small fee which includes a track guide and use of walking sticks, but mid-way through the loop track, you will stumble across the spectacular falls.
Don't forget the camera!
---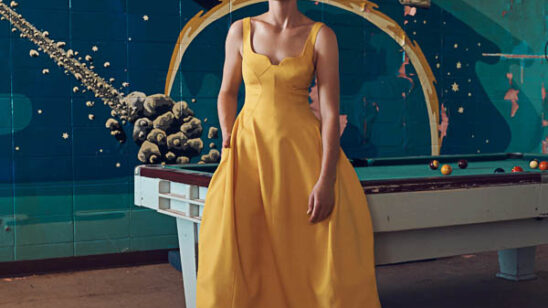 Previous Post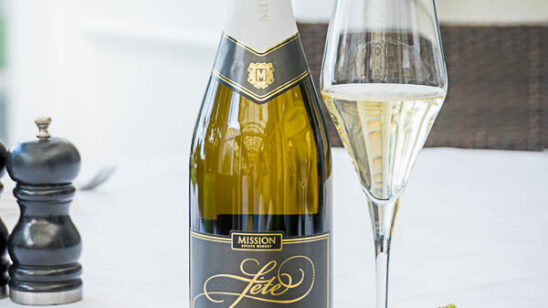 Next Post