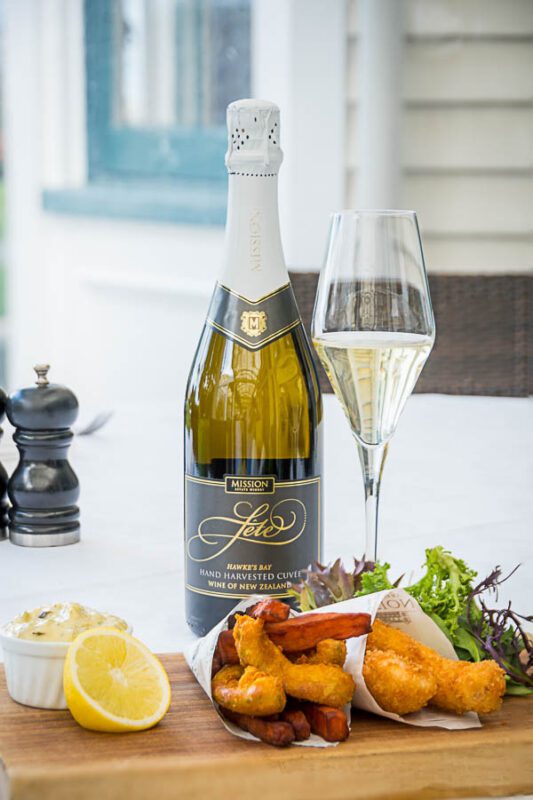 Crumbed Fish & Kumara Fries Recipe
---
Hand-harvested from Mission Estate-grown pinot gris and chardonnay vines, Mission Fête is a delicate sparkling wine with aromas of pear, apple and citrus. Enjoy a bottle of Fête this summer, paired perfectly with this delicious crumbed fish recipe by Mission Estate Chef Ricki Littleton to help you make the most of the warmer months this festive season.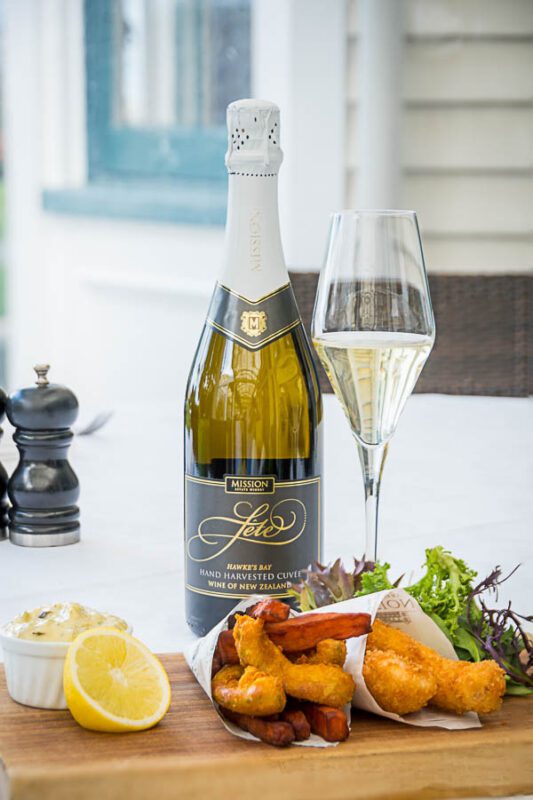 Ingredients
250g white fish
2 eggs (whisked with equal amount of water)
Flour to dust
Panko to crumb
Lemon pepper seasoning
Salt and pepper to season
Oil to fry
200g kumara
Method
Heat oil in a deep fryer or frying pan to 185°C. Put the flour onto a plate. Break the egg into a bowl and beat it an equal amount of water. Place the panko crumbs, lemon pepper seasoning, salt and pepper onto a plate. Cut fish into 60g pieces, coat each piece in flour and dip into egg mix. Coat fish in panko crumb mix and repeat process twice on each fillet for an extra crispy crumb.
To make the kumara fries, slice kumara into strips and fry for five minutes or bake in the oven at 200°C for 20-25 minutes or until golden brown.
While fries are cooking, carefully place fish into heated oil for around 3-4 minutes until crust is golden brown. Remove excess oil and season with salt and pepper. Serve immediately with kumara fries, tartare sauce and garden salad.
---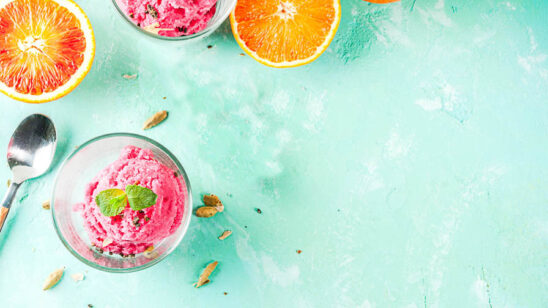 Previous Post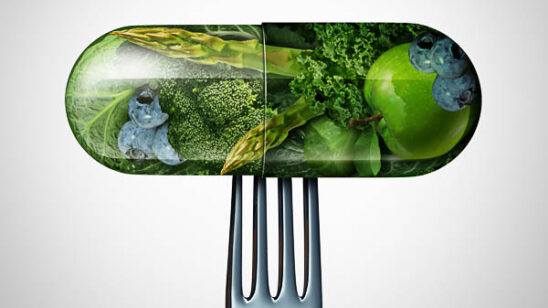 Next Post