---
To really harness the most of summer, we need the energy to play, socialise, and relish those long, hot, heady summer days. Apart from our glorious, energy-giving natural sunshine, we look at five of the best ways to supplement our natural vigour.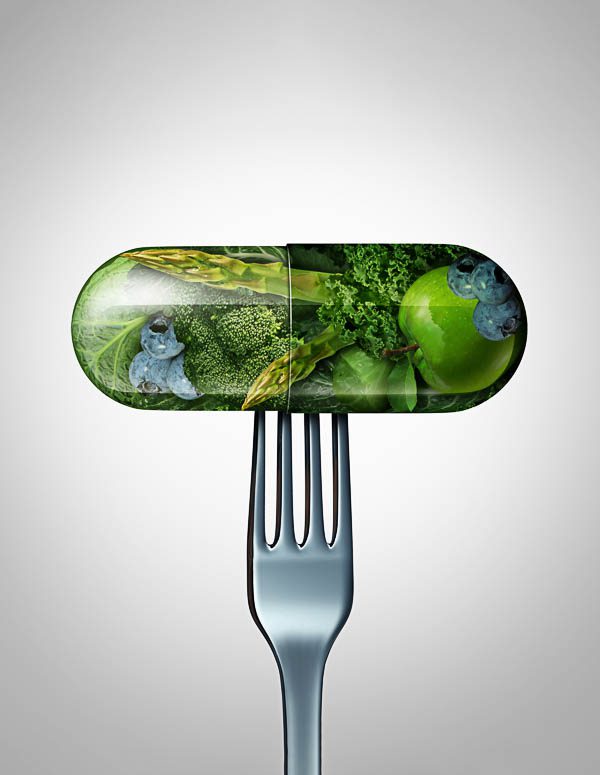 Vitamin D Yes, we used to think this came in buckets in summertime, but as we are all lathering on the suntan lotion and seeking the cool shade, we don't get as much as we think in Aotearoa. Proximity to the equator is also a factor. Functioning as a hormone, every cell in the body has a receptor for it. Even a mild vitamin D deficiency, which is very common, can cause fatigue and tiredness.
Support your muscles Supplements to support muscles while enjoying summer sports and activities can help stave off fatigue and injury – summer is no fun with sore hamstrings. Vitality NZ's product 'Muscle Performance' harnesses active ingredients such as anthocyanins in blackcurrants to aid muscle recovery. Also, protein powders to help build and repair muscles have come along way, with organic and plant-based powders an option.
Vitamin C Vitamin C is essential all year round, but in summer it can help the body manage heat so there is more energy to keep going on long, hot days. It can also help ward off heatstroke and rashes, especially the prickly heat type. Energy-zapping summer colds are easy to catch too, so keep up the vitamin C, which our body needs regularly and consistently.
Vitamin B A good B-complex supplement taken daily can certainly amp up the energy levels. Also, a handy summer tip: Thiamine, vitamin B1 – which is usually in a decent dosage (50 to 100mg) in B-vitamin supplements – can be a deterrent for those pesky, biting insects if taken at least 10 days before and during exposure.
Hormonal help Menopausal symptoms, PMS and fluctuating hormones sure can cramp your style during summer holiday season. A good supplement, recommended by a health practitioner, to keep hormones in check can work in synergy with a healthy lifestyle. Vitality NZ harnesses blackcurrant oil in their Women's Health formula, one which helps fluctuating hormones, as well as boosts summer skin, hair and nails.
---