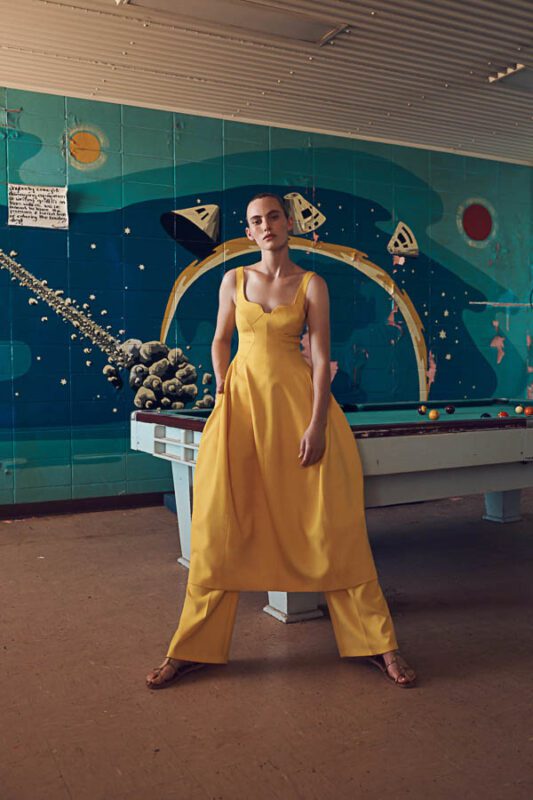 Hello Yellow!
---
Let the summer sun freshen up your wardrobe this season with a flash of our favourite citrus hue: yellow.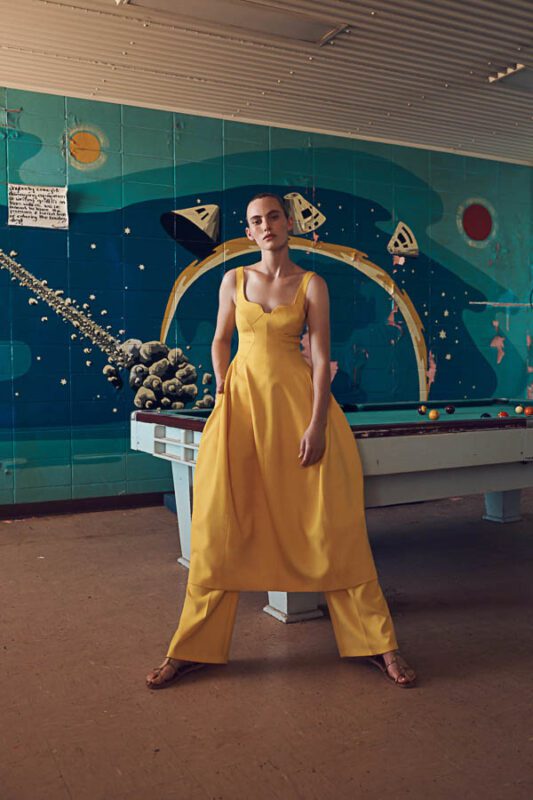 Many zesty shades are trending, from pastel and lemon through to marigold and amber.
While these punchy hues aren't always the easiest to wear, they pair well with existing capsule pieces you're bound to already have – a white blouse, perhaps, or a pair of washed denim jeans.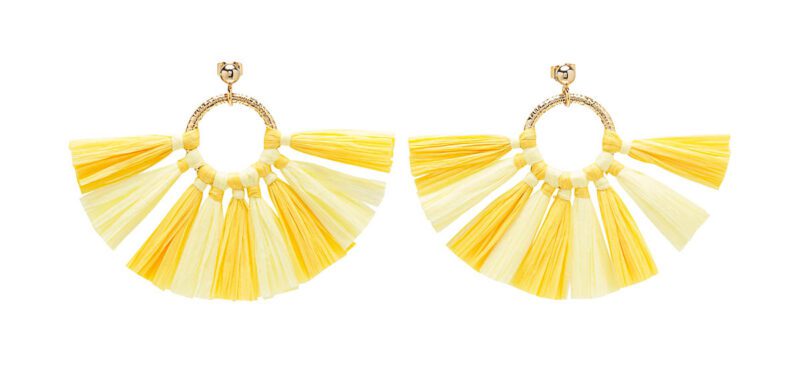 You can't go wrong by injecting a bright bolt of yellow into an otherwise plain ensemble by way of accessories, shoes or even a striking blazer.
Yellow pieces with floral prints or embroideries bring a laid-back, bohemian flavour, while a slinky silk dress in a saturated hue like mustard or marigold is both fun and elegant – and the ultimate stand-out silhouette for all of summer's quintessential events.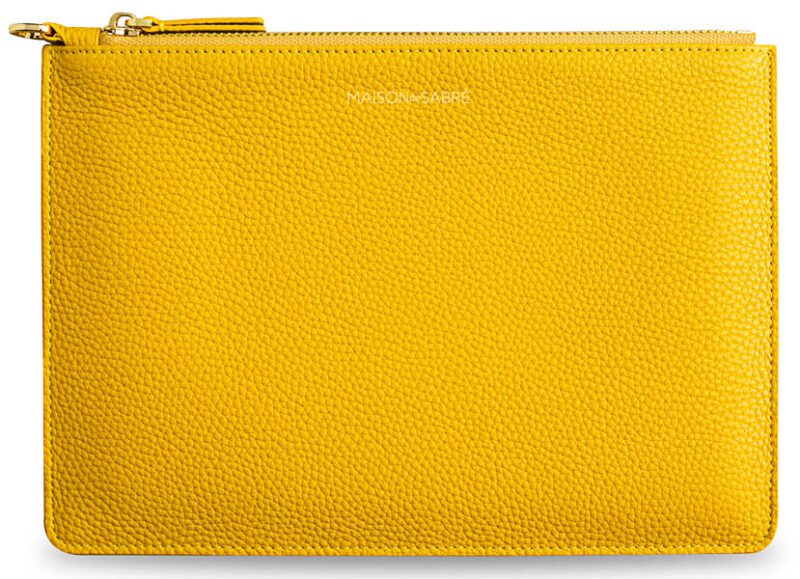 If strong yellow shades are a bit out of your comfort zone, try a more mellow pastel tone.
Shades like buttermilk or lemon give off a graceful chic vibe perfect for that garden party or lunch date.
Top tip: It's smart to invest in easy, versatile pieces like jumpsuits, maxi/midi dresses and tailored pants that will take you from the high street to the party in effortless sophistication.
---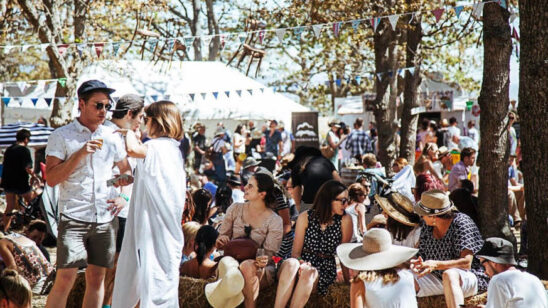 Previous Post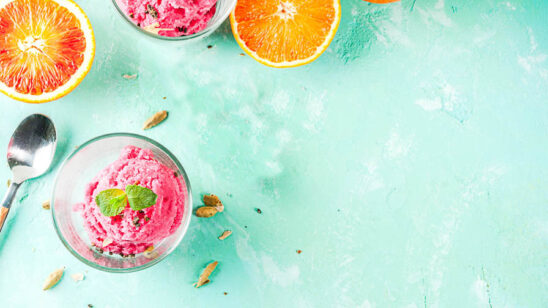 Next Post