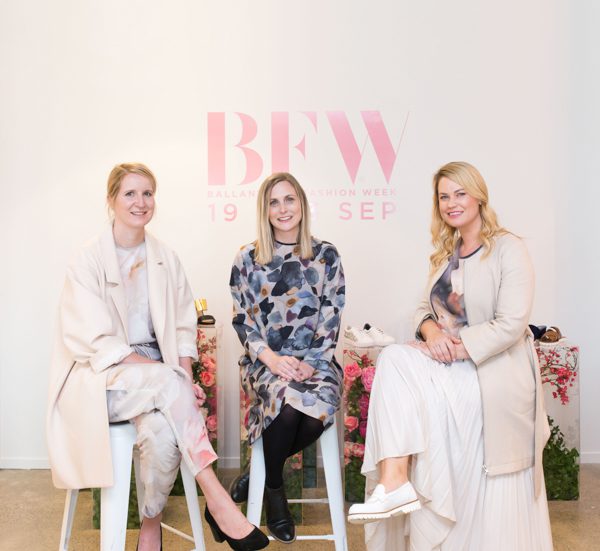 A stylish statement: fashion Q&A with designer Juliette Hogan
Leonardo da Vinci once described simplicity as "the ultimate sophistication". It's an apt description of Juliette Hogan's style statement.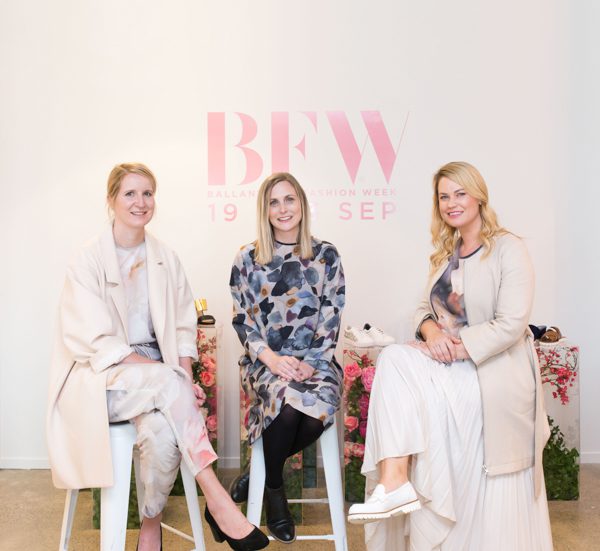 A label which is characterised by strong, pared-back, minimalist design, her pieces are a powerful combination of unfussy femininity. This is a designer who is all about timeless quality.
Metropol talks to Juliette about her sartorial inspirations and her latest collection.
Can you tell us how your career began?
Mum taught me to sew from a very early age, but I never had aspirations to be a fashion designer. I studied Textiles at Massey University in Wellington and went on to win the Dare to Be competition to study at Parson's School of Design in New York. This time really shaped who I was as a designer and it was only then that I decided I was going to come back to New Zealand to start my own label.
The fashion industry has been said to not take any prisoners, why do you think you've been such a success?
Perseverance and clarity. I have had always had a very clear idea of my design sense and clarity about where I've wanted to go.
How do you create designs which resonate so strongly with New Zealand women?
Opening stores has given me amazing insight into what women want to wear. I have always been a selfish designer however, having direct contact with the wonderful people who engage with my brand gives me invaluable insight. I am in business to make women feel good about themselves.
Who are some of your biggest fashion inspirations?
I can never succinctly answer this question as I don't look to celebrities or other designers for inspiration. Inspiration comes from more abstract places for me such as beautiful open landscapes, subtle movement in a silk or dappled shadow formations.
What's the most fulfilling part of what you do?
Seeing women in my designs, working with my amazing team and getting to do what I love every day.
What are some of the new looks and styles which we can expect to see coming through in the coming seasons?
AW18 Undertone is such a beautiful rich collection and my stand out piece is the Surround Coat in Talc; it completely envelopes without overwhelming you. I also love the rich merlot and deep reds that run through the collection.