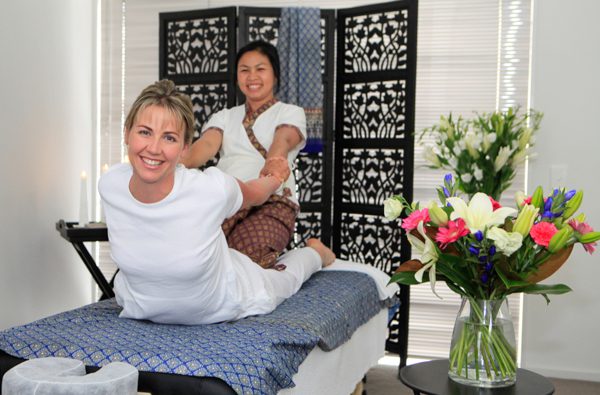 Massage magic: a relaxing visit to Beauty Progress
Would you be interested in better health, more relaxation, better circulation, greater flexibility, higher levels of peace of mind, an improved sense of well-being, stress relief and a feeling of being totally revitalised?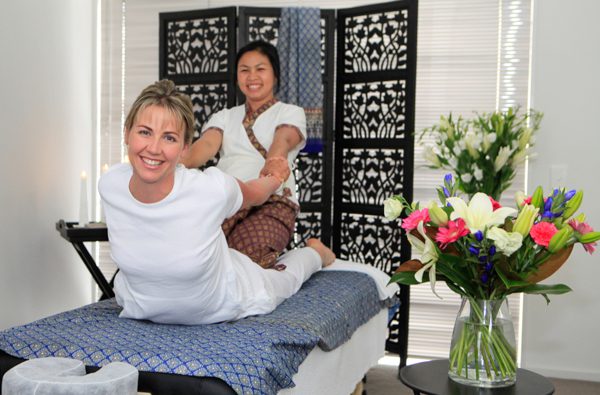 A visit to Beauty Progress Thai Massage Spa for a traditional Thai Massage is designed to re-energise your body, mind and soul.
With three treatment rooms available (including doubles – yes, you can have a massage with your partner) you can enjoy a truly therapeutic experience. One of the most popular treatments for men and women at Beauty Progress is the Thai Therapeutic massage. It concentrates on the relief of specific stress points and muscle tension – perfect for those who suffer from muscle pain.
To celebrate six years of Thai massage at Beauty Progress, and just in time for
Easter, it is offering a special promotion on the
Executive Package. The 90-minute treatment incorporates a 30-minute Reflexology Foot Massage to ease sore and tired feet, plus a divine one-hour full body massage using techniques to deeply massage and release the knots in your muscles. A tension relieving scalp massage is included.
Normally worth more than $200, until 7 April, you can treat yourself and your friend, partner, mother or sister to this 90-minute executive treatment for $109. Don't miss out on this fabulous deal running for three weeks only. Gift vouchers are also available at the Spa. Phone 0800 379 4315 or visit the website at beautyprogress.co.nz to make your booking.