Street food mecca: Asian Garden Kitchen
---
Family dining with a distinctive and casual feel is not to be missed at Commi on the corner of Colombo and Somerfield Streets.
This little gem is a street food mecca where you can sample dishes from China, Vietnam, Thailand, India and Malaysia, so you'll find something to please everyone in the family and it's all served in a casual and cosy environment.
At Hoi An House in Halswell Road, the popular Thai and Vietnamese selections are now available for lunch dining in or taking away from Wednesday to Sunday. The seven nights full service and fine dining interior is complemented by the garden terrace, plus the function room can seat up to 80 people, or be split into more intimate spaces.
Asian Garden Kitchen in Harewood teaches individuals and groups to make the restaurant dishes authentically and to professional standard at home.
---
Book online at www.asiancookschool.co.nz.
---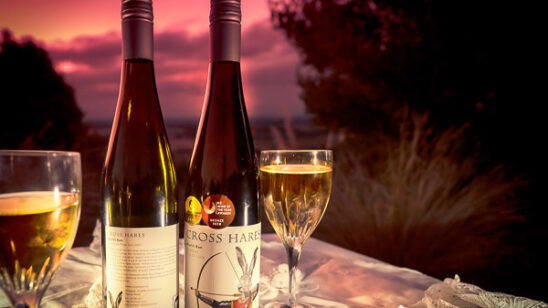 Previous Post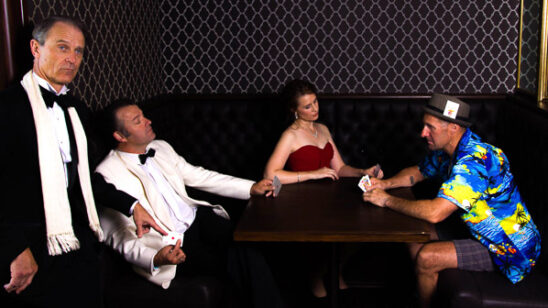 Next Post