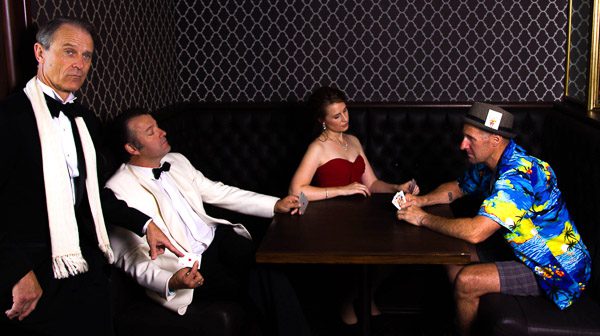 Musical Mayhem
---
Two con men, one gorgeous heiress and the French Riviera. What could go wrong?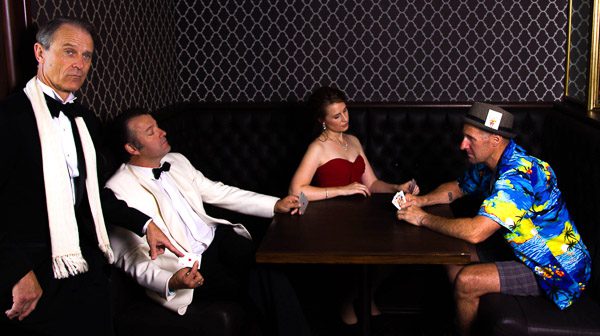 North Canterbury Musical's production of the Tony Award-winning Dirty Rotten Scoundrels opens on Thursday 2 May at the Rangiora Town Hall. "It's very funny!" says Teresa Dann, the show's Director. "It doesn't take itself seriously and pokes fun at everything."
Based on the popular 1988 film starring Steve Martin and Michael Caine, con men Lawrence Jameson (Darren Sundborn) and Freddy Benson (Marty Ashby) are battling it out to scam Christine Coalgate (Andrea Koorey), a pretty young heiress, out of $50,000 dollars. Cue two hours of slapstick fun and musical entertainment.
"It is packed full of talent. The cast is outstanding. Jo Allpress-Bartlett has choreographed some stunning dance numbers and Musical Director, Cheryllyn Callander, has honed some sharp, vocal theatrics. I'm genuinely excited for audiences to come out and see this show!"
Tickets can be purchased online at www.ncms.co.nz.
---