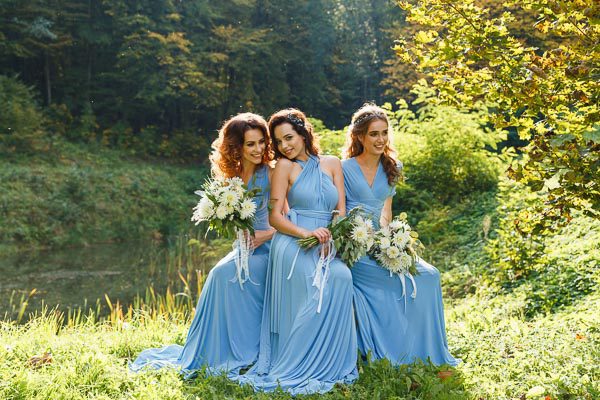 Something Blue
---
We've long tokenised 'something blue' when it comes to our wedding day, so it's hardly a ground-breaking colour combination. But it seems that little something blue is now playing more of a starring role when it comes to the big day.

Because, not only has this match made in matrimonial heaven marched its way down the aisle, but it's equally marched its way into our hearts. In fact, not only are bridesmaids donning this clever colour in 2019, but brides themselves are increasingly making waves in this cool hue.
There are plenty of options when it comes to finding the perfect partner for this stylish shade. Navy blue is a romantic partnership with dusty rose; soft French blue pairs prettily with white; midnight blue looks regal with gold; navy blue and burgundy are deep and delicious; navy blue and sunflower yellow contrast beautifully; or why not try mixing a range of blues throughout your wedding accessories?
Often associated with depth and stability, blue symbolises trust, loyalty, wisdom, intelligence, faith, truth and heaven and we can't think of anything more appropriate for the day you commit to spending your life with your significant other.
---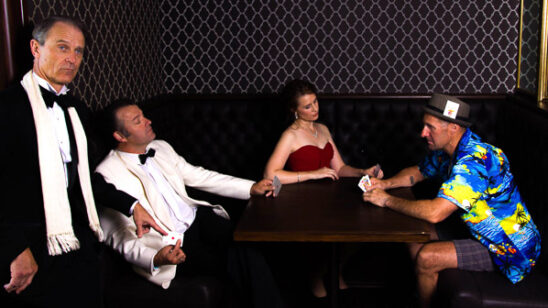 Previous Post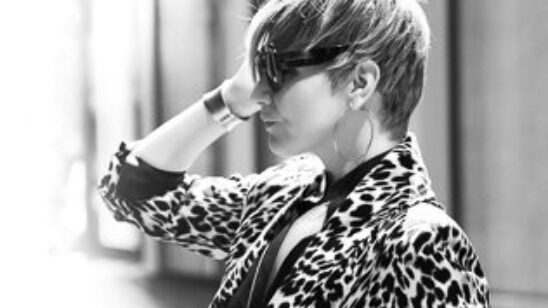 Next Post