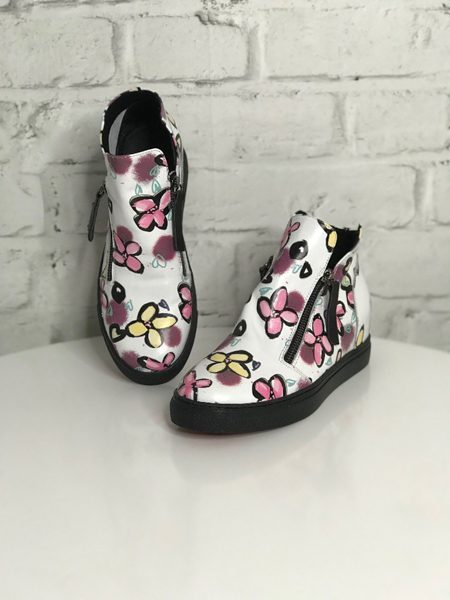 Step into Hanmer: Mirror Mirror Boutique is a welcoming shoe destination
Mirror Mirror Boutique is fast becoming the shoe destination in Hanmer Springs. The boutique carries a vast selection of contemporary to classic styles of Minx footwear – a New Zealand designed brand that is fun, fabulous and feminine.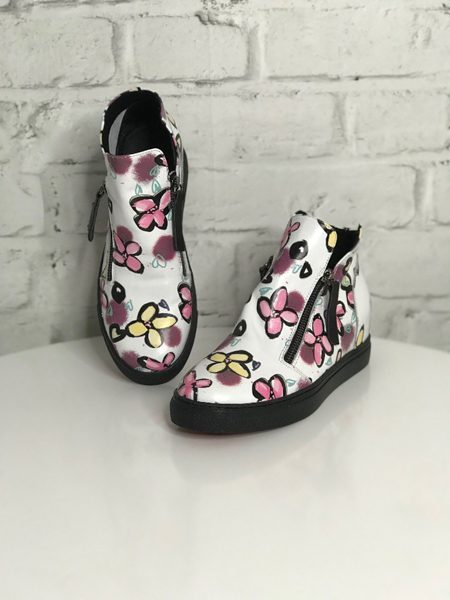 Discerning shoppers will find C.REED, a collection by Minx designer, Cushla Reed. The popular Kiwi designer created the capsule collection last year after listening to clients asking for guidance on how to style their footwear and accessories with their clothing. C.REED creates a simple base and the perfect canvas for stunning accessories. The uncluttered style is a collection of interchangeable statement pieces, so customers can design their own look, their own way.
Another popular footwear range available at the boutique are Beau Coops – the Beau Coops agenda is simple: to offer beautifully designed, classic footwear that represent a lifestyle of comfort, quality and style. Made in Italy and inspired by her former East London home, the unisex label embodies what the designer refers to as boyfriend chic – reminiscent of that special piece borrowed from a loved one.
The friendly staff can help style customers' outfits with their range of Elk Accessories and other clothing brands, including Mesop, Eb & Ive, and the New Zealand-made 'Anyone's Daughter'.
Mirror Mirror Boutique is located at The Village Shopping Centre, 5/24 Conical Hill Road, Hanmer Springs.
Visit the online store mirrormirrorboutique@outlook.co.nz or phone the team on 03-315 5044.