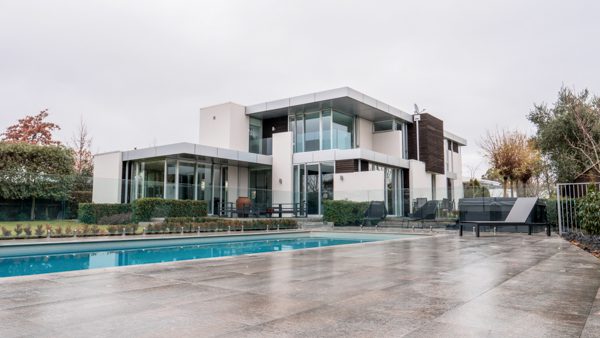 Enduring Architecture: Functional homes tailored for you now and the future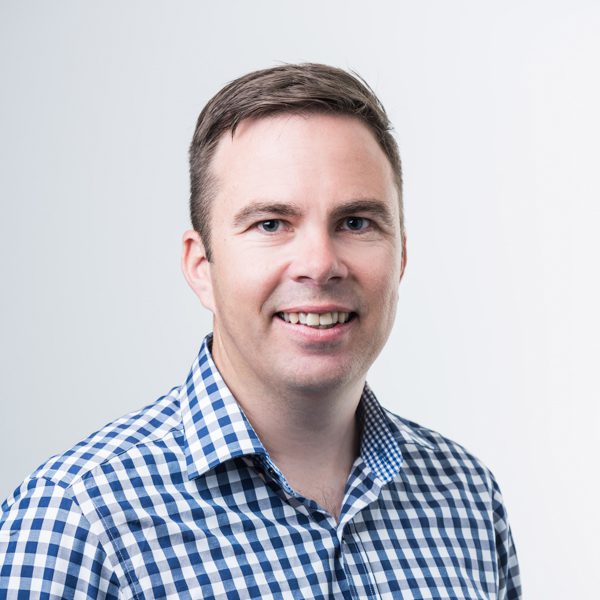 Architect Craig South explores the positive impact quality, well-considered design can have on a family's future.
After recently catching up with clients who are still living in their home 10 years after it was designed, the importance of well-considered design was abundantly clear. When we were designing the Brown House, they were a young family with two small boys and another on the way.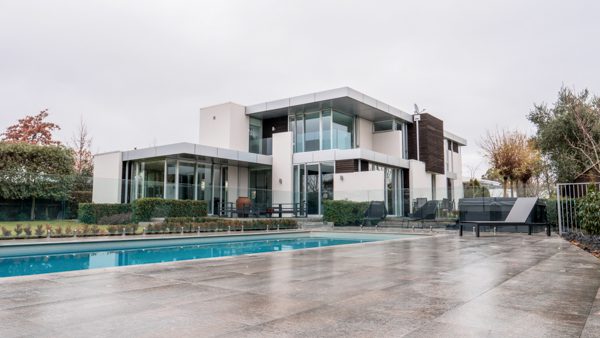 Ten years on, although their lives have changed, their home still works perfectly for them. They may have redecorated to match their current tastes, but the spaces remain the same; save for the toy store! A small room off the kitchen and dining area designed for the kids' 'stuff' – highchairs, games and toys – has now become the children's study. Although the use has changed, its proximity to the kitchen makes it ideal for its new use as it is easy to keep an eye on homework whilst cooking dinner!
The value an architect brings is immeasurable; we understand that it is the unique features and quirks that makes a house your home. Not necessarily the cedar wall in the stairwell or the double shower in the ensuite, but also how the spaces are organised to best suit the way your family lives. Some require large open plan rooms; others want more compartmentalised areas so, like the Browns, they can host dinner parties in the dining room then retire to a separate sitting area, all whilst the children are watching TV or playing video games in another space; connected but still independent. It is our job, as architects, to take the time to get to know you and your family so we can tailor your home to meet your specific needs now and into the future.
After 10 years, fashions have changed, fads have come and gone but the well-considered design of the Brown House has stood the test of time. As architects, we want nothing more than our designs to last a lifetime. There may be cosmetic changes to 'keep up with the times' but the spaces should remain functional and suitable. I was surprised and delighted to hear the Browns still receive plenty of positive comments. "When people visit for the first time, they often cannot believe it's 10 years old! Our home fits our family so perfectly that people think we have built recently, not a decade ago!"
It was fascinating to discuss how the home has developed with the family and the elements they have added over time as, and when, they could afford them. When we designed their home, a pool wasn't a necessity, but as something they wanted in the future, it was planned for to be added later.Although the Browns would love to build again, the location, section size and their home's spaces continue to meet their needs, so there is no real desire to move.The opportunity to revisit one of my earlier designs and discover that it is still as functional and beautiful as it was a decade ago has reminded me just how important our job, as architects, is. We help to make your house your forever home.www.caarc.co.nz