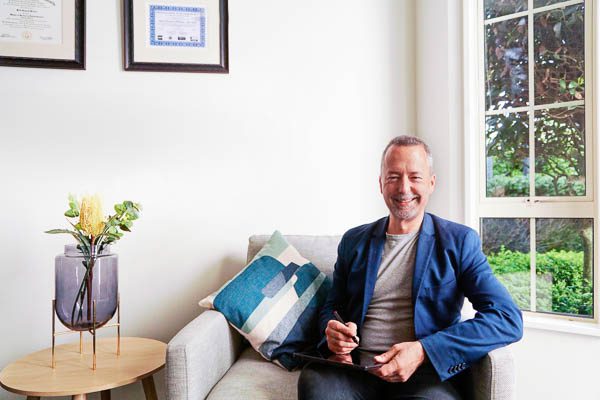 Staying well
---
It's been said that we're 'living shorter and dying longer', but Christchurch pharmacist Mark Webster is pioneering an integrative healthcare model that is seeing more and more people living well and staying well.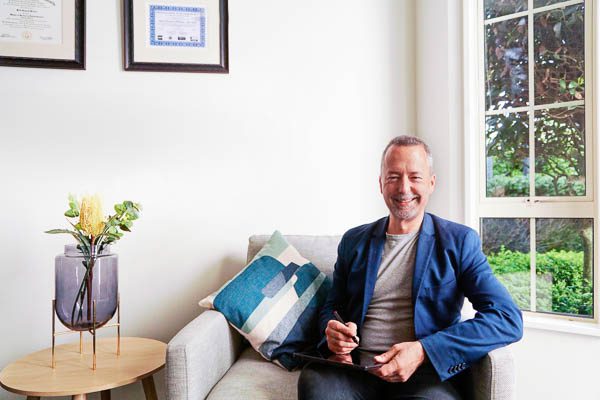 It was long rides on the tube in the UK that sparked Mark's lifelong passion for a more holistic approach to health. Utilising the travelling time to study, he picked up some short courses through the University of Manchester; one was in nutrition and one was in complementary therapies. "That was probably the very beginning of my journey," he says.
A book, Complementary Therapies, introduced him to the idea that as a pharmacist, you may not agree with complementary therapies, but if you don't at least gain a basic understanding of them, you risk losing a growing portion of your clientele to somebody down the road who has no knowledge or understanding of medicine. "I thought that was a very sensible position," Mark says.
Working in UK hospitals after his pharmaceutical training, Mark quickly realised the Kiwi expression 'see you later', wasn't as warmly received as it was on our side of the globe.
"English people didn't want to 'see you later' because that meant they would be back in hospital. So if they had just had an acute admission, I would say 'I hope you're feeling better soon' and if they had come in for a simple check up with their specialist and everything was fine, I would say 'stay well' and that received a really positive response."
When he returned to New Zealand, he recognised a change in health was taking place.
Some of the healthfood store workers had started wearing white smocks which had traditionally been the pharmacist's label, and the very way we view our health had changed.
"Rather than looking for curative methods, we were now looking for managerial methods," Mark says.
"We're managing diabetes, managing our mental health and managing our cardiovascular health. I felt that in my industry, there were 'get better' pharmacies and 'stay sick' pharmacies and there was not a lot of proactive work going into staying well."
'Staying well' is now Mark's mantra, a moniker that has also become the name of both his Hornby pharmacy, and his clinic.
Stay Well Pharmacy opened in 2001 and, just a few years later after joining the Australian College of Nutritional and Environmental Medicine, where he learned about how nutritional medicine interfaces with allopathic or western-style medicine, he opened up a clinic at the pharmacy, enabling Christchurch customers to access a next-level care, which encompasses diet, exercise and lifestyle.
"I soon realised that wasn't quite enough," Mark says. "I needed to find some allies and there weren't many in New Zealand."
He enrolled with the American Academy of Anti-Aging Medicine (A4M), completing their fellowship programme and becoming board-certified. "Even though that qualification is well-known in the US, it's not widely recognised here," he says.
"I also recognised that I'm working with a group of people who only recognise scientific, evidence-based, peer-reviewed information and if I wanted to be considered to be a leader in my field, I needed a recognised qualification – a degree."
Working around his clinic and pharmacy, Mark completed his Masters of Health Science in Integrated Medicine through George Washington University in May this year. In June, he relocated his Stay Well clinic to Merivale where he practises integrative medicine at the Alpha Omega Clinic in Leinster Road.
"There needed to be somebody in the middle who could connect all the practitioners together," Mark says of his journey.
"That's what integrative medicine is; it's a bringing together of the best of everybody, for the fulfillment of the patient."
Medical organisations deal extremely well with the acute, Mark says. "So if you've been in a trauma accident and you're bleeding or you've had a heart attack or sudden downturn in health, the medical model works exceptionally well, but they struggle to work well with the long term; the chronic. They don't work with the 'why', they just work with the 'how'.
"The number one thing I've learnt is that we are all individuals; there's no rubber stamp for everyone; no one diet that will suit everyone; no medicine that suits everyone. I help people to recognise that their personal picture of health is a 37 pieces jigsaw puzzle. Without addressing the foundational corners of the puzzle; sleep, hygiene, stress and relaxation, movement and exercise, and diet and nutrition, it can be problematic to successfully piece together the internal pieces to complete the optimal picture."
"What I do is allow people to have a broader perspective of their health and the options that are available. It's ideal for somebody who is sick and tired of being sick and tired, but also people who are currently healthy and want to stay well."
Stay Well Clinic is at 154 Leinster Road. Visit www.staywellman.co.nz
---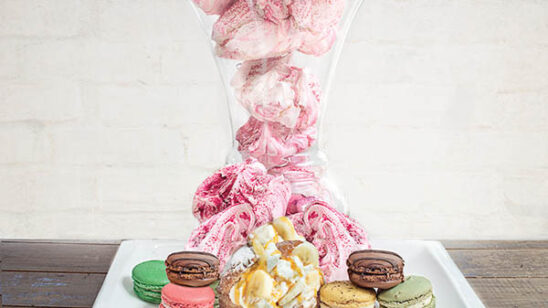 Previous Post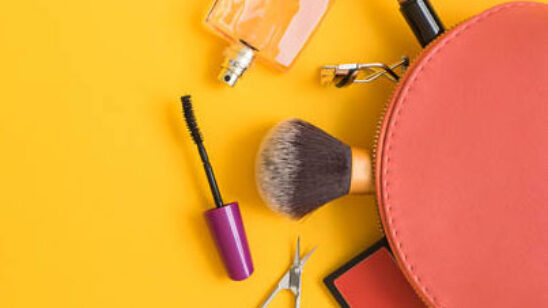 Next Post