---
Despite the saying, we don't always have to be cruel to be kind. The idea that 'beauty is pain' shouldn't have to refer to the testing processes on animals.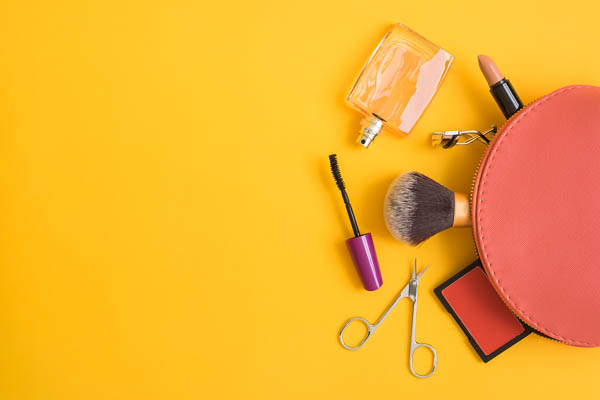 While not every makeup and skincare company uses this form of testing, it is more common than you think. Therefore, using products that are cruelty-free, vegan and contain naturally derived ingredients is not only trending but also helps out furry friends in need.
People for the Ethical Treatment of Animals (P.E.T.A) provide a list online of 22 completely vegan beauty and body brands. We've looked over the list and provided you with a quick guide to shopping better.
Hand cream is an essential for the warmer weather as our hands tend to dry up and begin to feel stiff. Nature's Gate hand cream comes in three different blends: Orchid, Rose, and Cherry Blossom. All of the company's products are made from fruit and plant extracts, essential oils and herbs.
It's sometimes easy to forget to take off your makeup but it's a step you'll look forward to with Pacifica's Kale Detox Deep Cleansing Face Wash. It's perfect for both removing makeup and cleansing the skin. Basically it's a juice cleanse but for your face.
Finally, a fact for the fellas. Billy Jealousy is an icon in the men's grooming industry. They offer beard oil, pomade, shaving products and more. With the added bonus of being cruelty-free, vegan friendly, PETA-approved and containing natural ingredients, what's not to love?
---