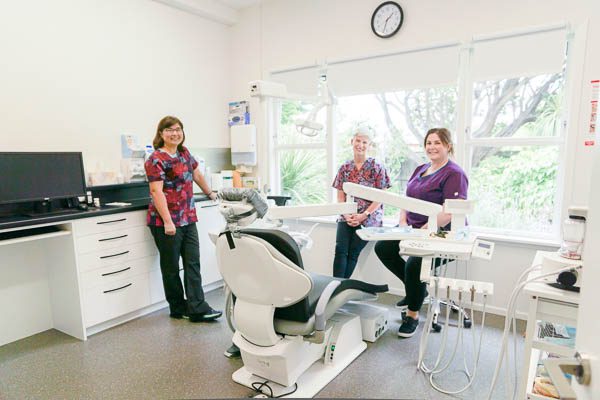 Preventing gum disease: Christchurch PerioHygiene
---
When it comes to gum health care, the quality of the dental cleaning matters, says Dr Yasmin Akrum.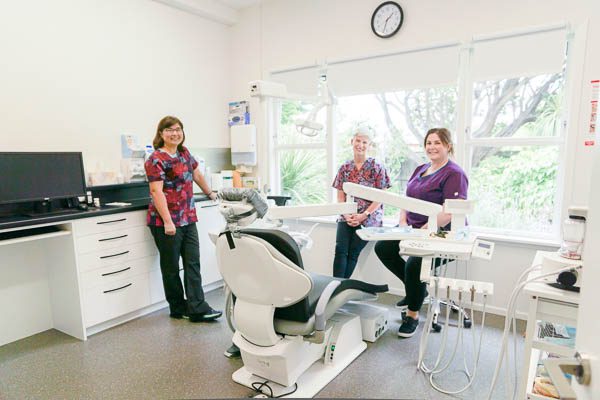 Having practised dentistry for more than 25 years, which includes working as a periodontist for 16 years at the Singapore Dental Centre and in a specialist private practice in Singapore, she knows gum disease can be prevented and treated, provided it is detected early and thorough cleans are instituted.
Yasmin moved to Christchurch in 2012 and in March this year, she opened Christchurch PerioHygiene, offering high-quality dental hygiene services which support treatment for implants as well as periodontal (gum) treatment.
"Christchurch PerioHygiene was conceived to bridge the gap between dental hygienists and periodontists (gum specialists)," Dr Akrum says.
"We can definitely prevent gum disease if we have good preventive care with the use of technologically advanced and specific instruments. Almost all gum diseases can be treated, if detected early. There's no need to lose a tooth due to them."
Dr Akrum supervises her team of hygienists closely (who can treat moderate gum disease cases), possibly lessening the need for full specialist treatment. "I guide our hygienists to clean the way specialists clean."
With the latest technology at their fingertips, Christchurch PerioHygiene also offers a range of anaesthetic options in an environment that strives to be comforting for patients. Even the dental chair is overlaid with a medical grade memory foam cushion.
Christchurch PerioHygiene is located at 140 Idris Road. You can find out more by visiting www.periohygiene.com or phoning 03 928 1878.
---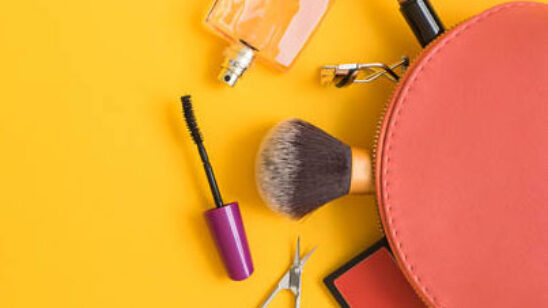 Previous Post