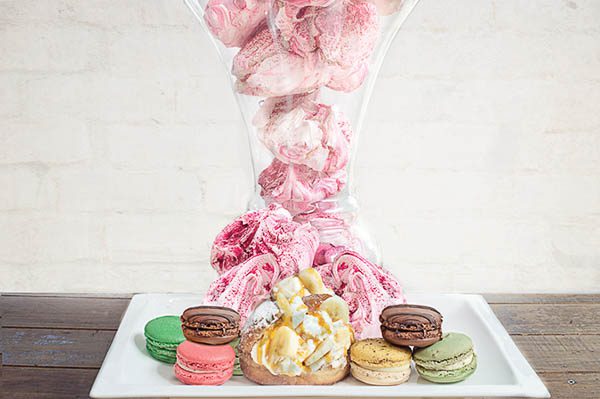 A sweet, sweet summer: Sweet Societe
---
A sensational spread for any summer soirée or tea party wouldn't be complete without the decadent goodies from Sweet Société.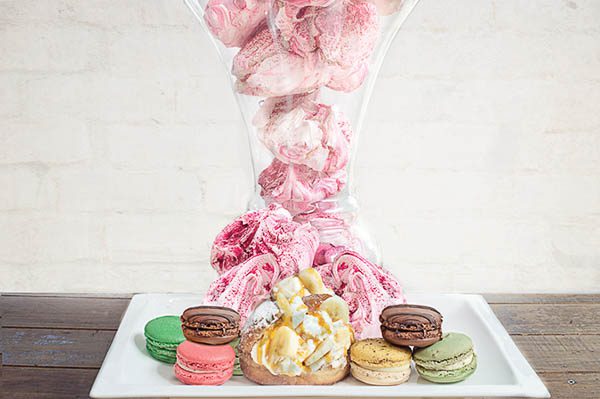 Craving a sweet treat? You've come to the right place! Sweet Société is a boutique French-inspired bakery in The Colombo that's a wonderland of heavenly flavours. A rainbow of delectable macarons wink at you from the glass cabinet, where they sit alongside homemade-style cupcakes, filled donuts, cheesecakes, brownies, meringues… the list goes on! Everything is baked fresh, and gluten-free folk will be delighted to hear that there's an extensive range of options to satisfy their needs.
J'aime Les Macarons have recently introduced their summer macaron selection which features 12 new tempting flavours such as watermelon, pistachio and orange sorbet – which all taste exactly like they sound!
With Christmas just around the corner, treats like shortbread, pies, cupcakes and the ever-popular meringues make for tantalising additions to the table, while gift boxes of macarons or the popular local favourite She Chocolate are bound to delight as a cute present for under the tree. For something a little different, the Central Otago apricots preserved in riesling are a smart choice for any food fanatic.
Premium organic New Zealand tea range Libertine is the newest addition to the tea menu, which also features iced milk frappes and crowd favourite Harney & Sons tea. Stuck for what to get your mother, sister or friend this Christmas? A selection of teapots and boxed teas will be ready for the festive season, with gift-wrapping also available!
And for those hot summer days that call for a refreshing icecream… premium gelato imported from Italy awaits – think flavours like tiramisu, chocolate hazelnut and coconut.
So be sure to make this summer an especially sweet one with the freshly baked goods from Sweet Société.
---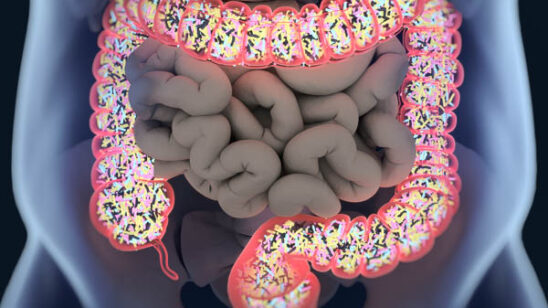 Previous Post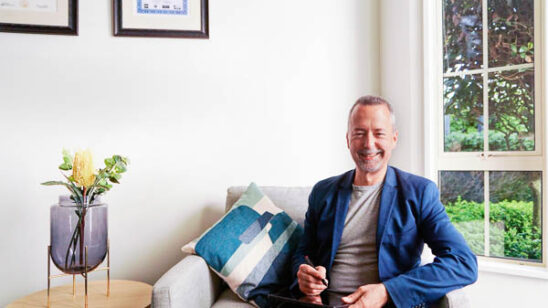 Next Post