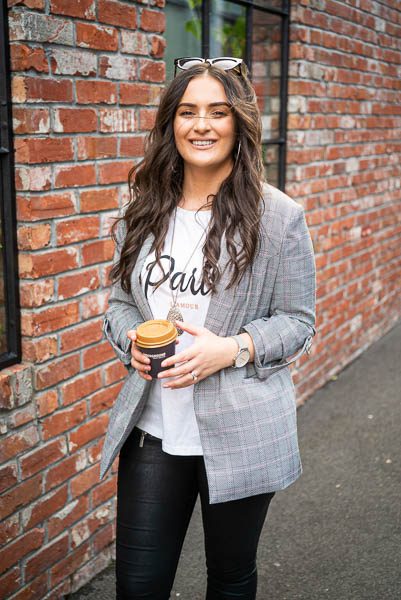 Stars in her eyes
---
A Christchurch Instagram star has just launched her e-book on how to become a successful social media influencer.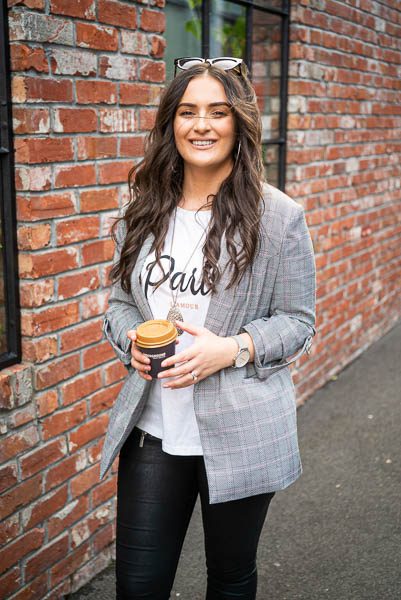 Nikita Rindel has clocked up an impressive number of followers in her Instagram page 'Nikitahhx' – the 'hhx' standing for 'hug, hug, kiss!'
Today she's the oracle on everything to do with making up beautiful eyes. It all started five years ago with Instagram, where she has now reached 303,000 followers, with an additional 76,000 on YouTube over the last three years.
Her e-book is titled How to become a successful influencer – the good, the bad, and the things no one tells you. It is a generic, inspiring practical guide for all types of influencers. It explains in simple steps how to create a platform, get a following, the importance of 'hanging out' with other influencers, how to collaborate with brands – and, of course, amazing tips.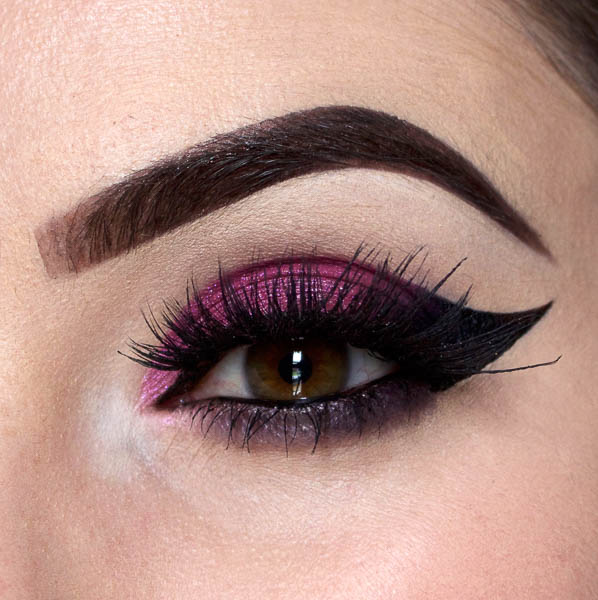 "At high school, an influencer wasn't yet a thing, so there was no one to help me; I just had to find my way," Nikita says.
"That's why I wanted to help others. I'm always there to answer questions and dispel myths, such as the one about instant success and lots of money! It's not like that at all. No one seemed to have a book out there on how to do it.
"I have no qualifications. You just need a passion for what you do."
The 25-year-old emigrated from South Africa as a 13-year-old. Her big brown eyes – genes inherited from her Italian grandfather – make the perfect canvas to showcase her tutorials.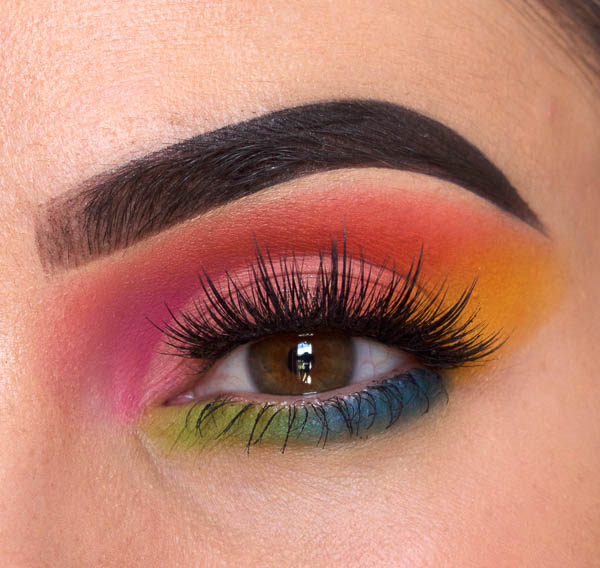 Why eyes? "They are the first thing that people look at. It all started when I got out my camera out for a close-up demonstration shot of my favourite brand I'd been following – with Anastasia Beverley Hills Dip-brow Promade. It came out really well!"
Nikita creates her tutorials from her couch using a Canon EOS 650D, just a metre away on a tripod.
"It's sometimes hard to keep a steady hand," she says. "But everything can be edited to become perfect. You don't have to be tech savvy at all. Although, Brett works in IT. That has helped!" And to reverse roles, he recently featured in a tutorial as her makeup artist!
Nikita now showcases her favourite makeup brands and how great brushes do all the hard work. A lot of planning goes into her presentations and explaining 'why', rather than just demonstrating, is part of her success.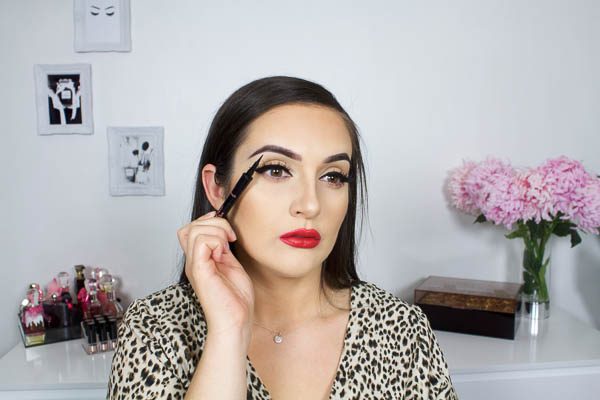 Although her statistics are impressive, she says content is now more important than ever before. It's no longer just about the number of followers, especially since Instagram have now removed the visible 'likes'.
Nikita has been approached by around 20 international brands such as Maybelline. "It's really important to have good rapport with the suppliers; most of mine have approached me, rather than the other way around, which can be a lot more challenging."
Nikita has settled down and bought a house in Casebrook with her husband Brett. "I absolutely love Christchurch," she says.
She works up to 12 hours a day and loves every second. "I especially enjoy helping people, and having lots of followers is just a bonus really.
"I don't often get people recognising me on the streets of Christchurch – but when they do they'll always get a big hug from me!
Follow @Nikitahhx on Instagram/Facebook/YouTube/Twitter/Snapchat.
Metropol has five e-books to give away. To enter, head to the Metropol Facebook page to follow the instructions. Don't forget to follow Nikitahhx!
---