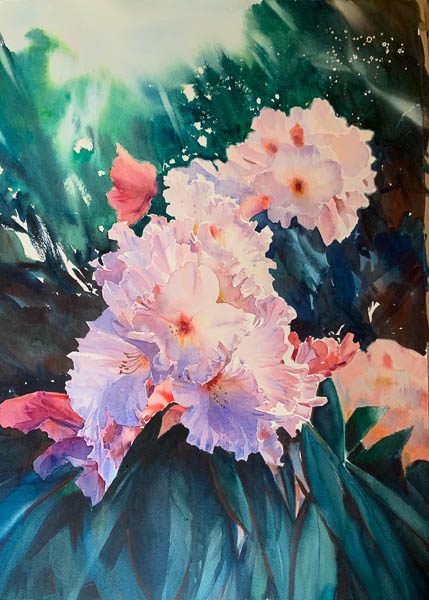 Painting with watercolours: McAtamney Gallery
---
'A Brush with Spring' opens Wednesday 13 November, 7pm at McAtamney Gallery. The exhibition features rhododendrons and other flowers, exquisitely captured by internationally acclaimed watercolourist Richard Bolton. Opening night also affords the opportunity to meet the artist.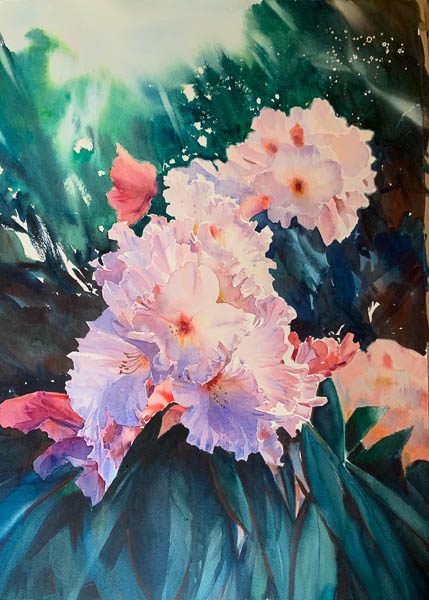 Painting and drawing started early on for Richard. A tin of paints and a sketch pad always went into the back of the car when his parents ventured abroad. Every stop had to be painted. His interest carried on through to art school.
Initially Richard worked as an illustrator for seven years, mainly drawing black and white illustrations with pencil and ink. It was only in the weekends that Richard was able to get out his paints and paintbrush and work with watercolours.
He credits artist John Singer Sargent and his book Watercolours as being instrumental in igniting what was to become a lifelong passion for painting in the medium – a medium that Richard admits is not the easiest to work with. "Painting with watercolours is like risking your arm; every painting can be a bit of a gamble. Sometimes it works; sometimes it doesn't. Unlike oils or acrylics, you can't really control watercolours… it's a bit like trying to train cats!"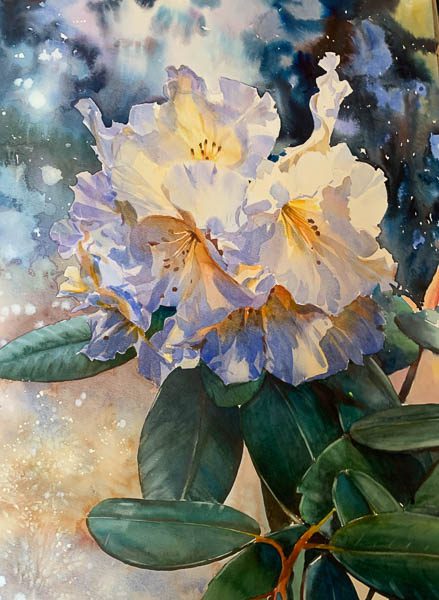 This somewhat humble self-appraisal of his work belies the enormous success of the artist, whose paintings have achieved sell-out exhibitions in Europe, and of the author, whose writing on painting has brought book commissions from British, American and Chinese publishers.
Richard says his paintings can't be buttonholed as to subject or theme. "It's whatever grabs me at the time. I like to find something unusual – something that gives a different angle."
Many of Richard's earlier paintings depict the gentle, bucolic scenery of where he lived at the time, near the Ouse River in Cambridgeshire, but with the relocation to South Canterbury's Geraldine with his New Zealand-born wife in 2003, Richard's watercolours began to reflect our wild and craggy Aotearoa.
"Painting with watercolours is an adrenalin rush. If you screw up, it can be frustrating. But it's amazing to be able to do what you love."
'A Brush with Spring' exhibition will be at McAtamney Gallery and Design Store, 40A Talbot Street, Geraldine (new location opposite Village Inn).
Phone 027 305 3000, visit www.mcatamneygallery.co.nz or email carolyn@mcatamneygallery.co.nz.
---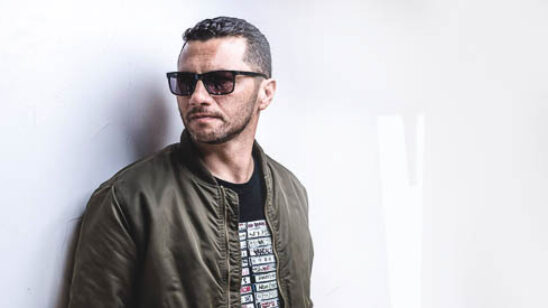 Previous Post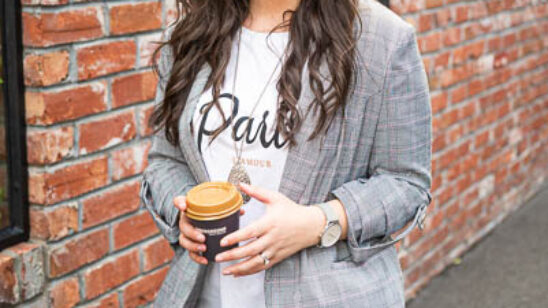 Next Post