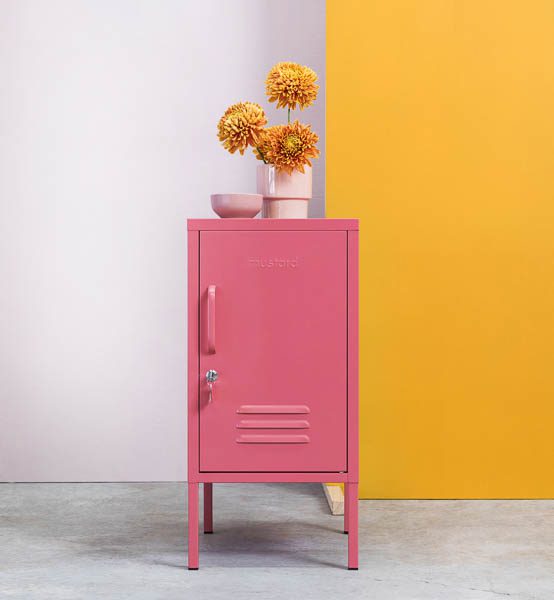 Spring in your step
---
We hate to be the bearers of bad news, so instead of reminding you that we're quickly heading into the time of year when spring cleaning is in order, we're going to tell you about the interior opportunities the season of spring offers us.
It's all about perspective, you see. Instead of the seasonal spruce up, why not look at it as an opportunity to introduce practical perfection and add some spring in your step? Yes, it's time to invest and we've got a moodboard of sophisticated fundamentals that will help you to get your home in order.
Set up: Bathrooms can be a bugbear at the best of times, but this stylish bathroom set will bring style to your wet room.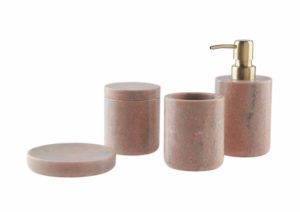 2. Sleek storage: Organisation has never looked more attractive than these cute little Mustard Made lockers that come in all shapes and sizes. Use it to display favourite ornaments, or to give clutter a home.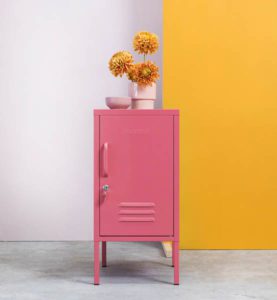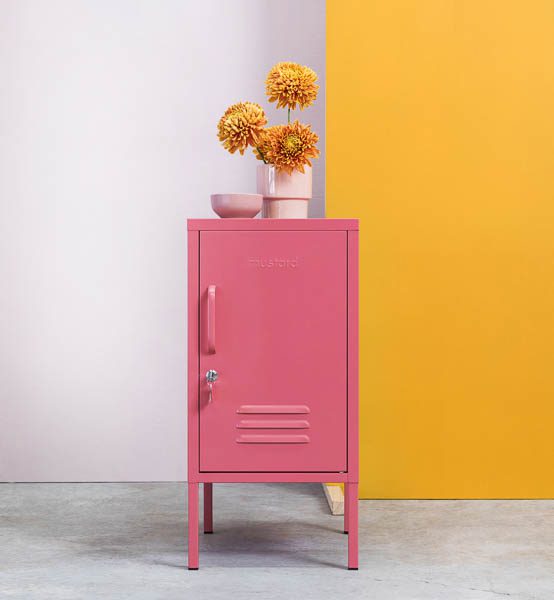 3. Standing out: Potted plants are an easy way to bring life and colour to your interior spaces and, when it comes to presentation, naturally plant stands are a great way to make your pots 'stand out'.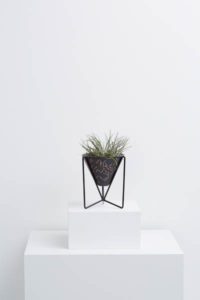 4. Decked out: It's time to get yourself decked out – after all, sunny days are just around the corner. This deck chair from Bastille and Sons will stand you in good stead.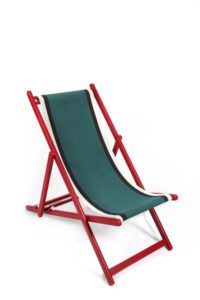 5. Life of the party: It's time to get your entertaining mojo back! When it comes to preparing for a busy schedule of hosting over summer, beautiful table linens will ensure you are the life of the party.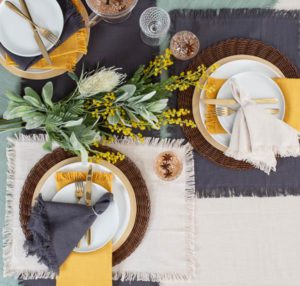 6. Printed perfection: Get some colour in your life with this apron from H&M. You'll feel like cranking up the barbie in no time!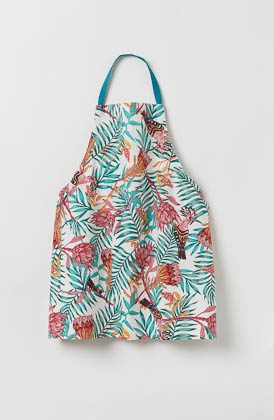 ---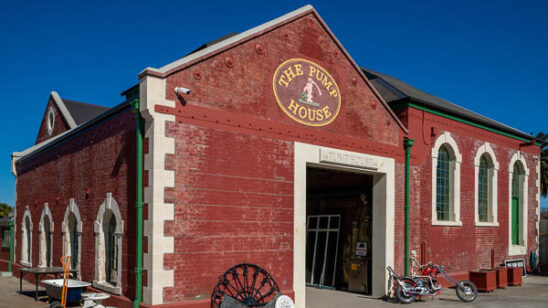 Previous Post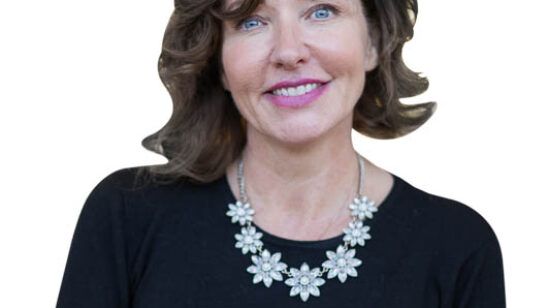 Next Post