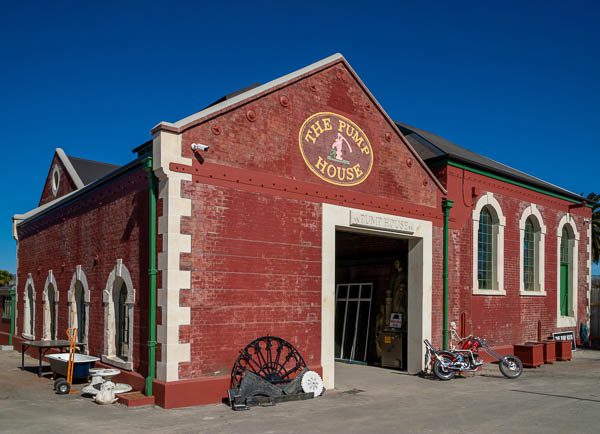 Salvaging a local landmark: The Pump House
---
The restoration of the historic Pump House on Tuam Street is complete, after an extensive two-year repair and earthquake strengthening project – salvaging a unique link to our city's heritage.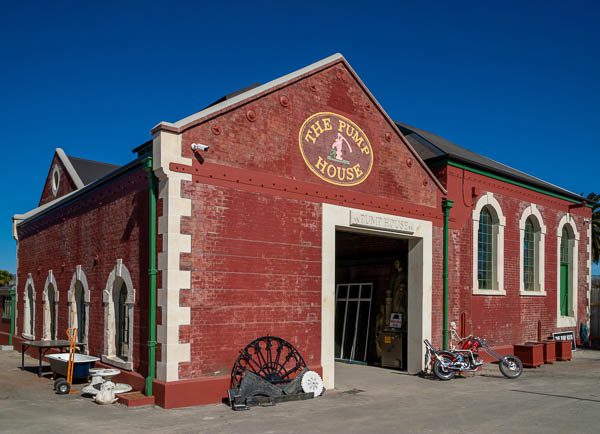 Originally built more than 100 years ago in the 1880s, the Pump House is a collection of five buildings that once served as Christchurch's purpose-built sewerage system. By the end of the 1950s, the plant was no longer used and in the late 1980s, City Salvage Contractors co-owner Paddy Snowden and his wife Jackie bought the property to use as a demolition yard.
The Pump House is a local landmark. Set amongst a spacious yard filled with various items saved from demolition, or bits and pieces Paddy has purchased and collected over the years – from hand-painted stained-glass windows and old movie props to salvaged timber, iron gates and church pews – the picturesque buildings have also been used for a fashion shoot and a wedding photo backdrop.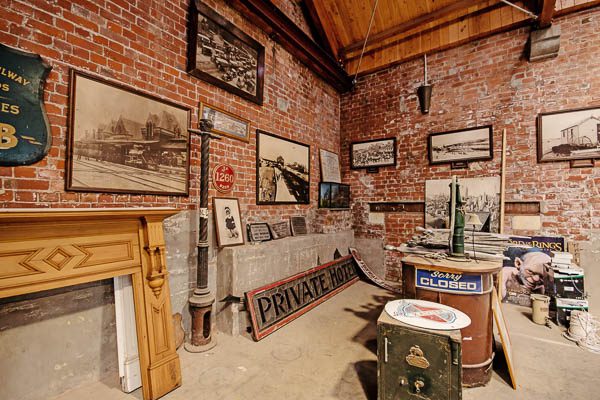 Featuring brick and Oamaru stone construction, attractive arched windows and gables with round windows, the buildings have a distinctive charisma. Remarkably, they stood up to the 2010/2011 Canterbury earthquakes, but were no longer safe. While the stonework had slowly deteriorated over the years, it wasn't until the repair began that it became clear how much other serious maintenance was required.
Once the earthquake strengthening plan – designed by CGW Consulting Engineers – was finalised and the tender let, the work began in earnest, in late 2017. Each building needed an individual approach, including foundation re-enforcement, core drilling, crack stitching and rebuilding of gables. Three of the buildings needed total roof replacements and a completely new timber ceiling was installed in one of them.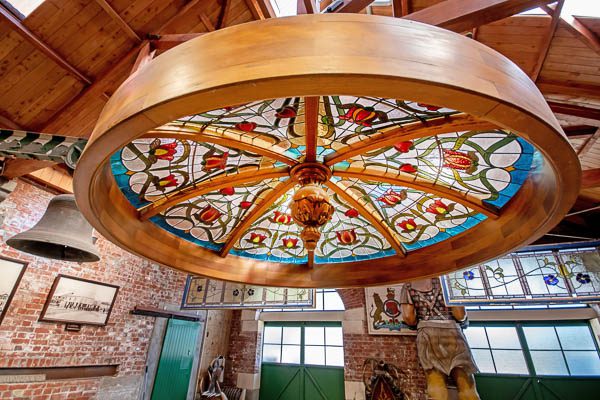 In addition, crumbling stonework was replaced and extensive plaster finishing applied. Internal walls with mismatched, patchy paintwork cleaned up beautifully with media blasting. The multipaned metal windows throughout the buildings were painstakingly stripped and painted. Downpipes and rainheads, salvaged from the former Sunnyside Hospital 25 years ago, were used to replace the deteriorated or missing ones.
While in keeping with the industrial design, Paddy, who has a passion for old buildings, incorporated historic detail and character where he could, such as antique rosebricks and handrails. In addition to their own investment in the project, Paddy and Jackie are grateful for grants from Christchurch City Council and the Ministry of Culture and Heritage. "Much more work was needed than was originally budgeted for, so we wouldn't have been able to complete this without them."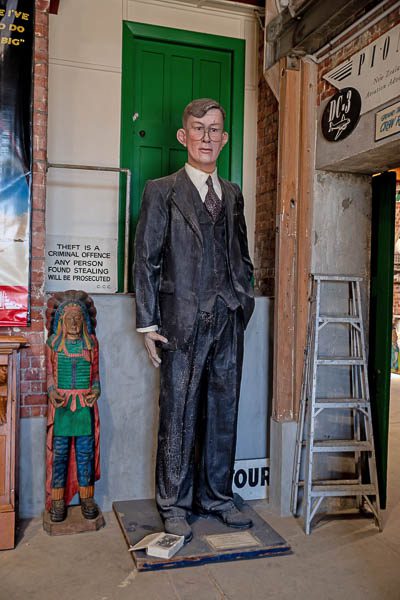 Now that the five buildings have been fully earthquake strengthened, they have fantastic potential for future use – perhaps a functions venue, a gallery, workshops or offices – who knows? Jackie says the project has been a huge learning curve. "As well as being an important link to our past, we hope the buildings will remain a unique part of the cityscape for many years to come. We are so pleased to have played a part in their story."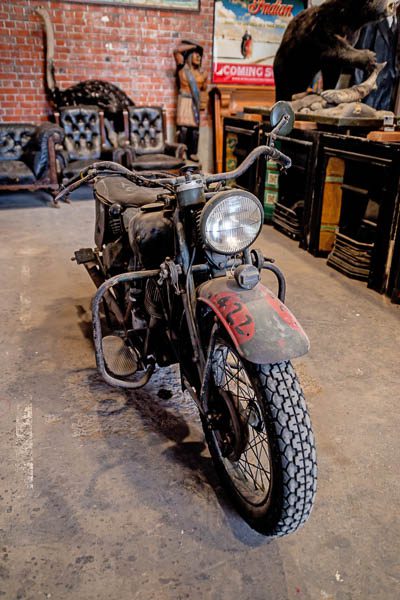 ---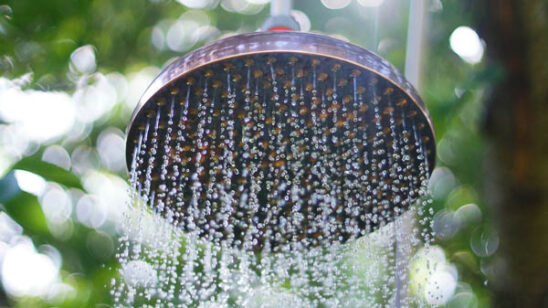 Previous Post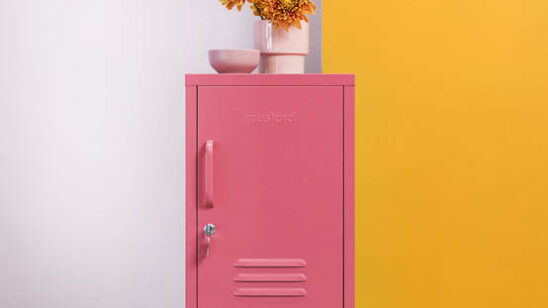 Next Post