---
If the last few months of winter 2019 had a theme for our city's startup and innovation ecosystem, that theme would be startup funding.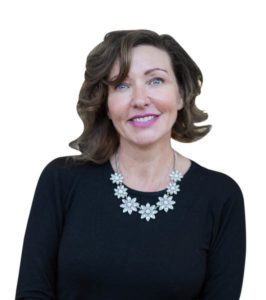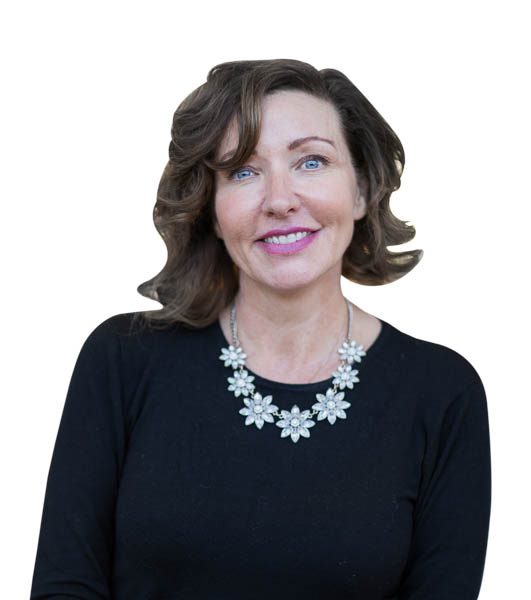 As you know, our government's Wellness Budget allocates $300 million to a fund of funds for startup investment managed by NZ Venture Investment Fund. While our local startups have decent access to early seed funding, they've not been able to easily access the larger sums required for global growth. This has impacted our speed to market and our ability as a country to be competitive with homegrown innovation. The NZVIF fund of funds is set to change that.
There's also been plenty of activity from international venture capital groups. Blackbird Ventures have recently announced they are setting up an Auckland office, raising a seed fund dedicated to Kiwi founders, and running their community building Sunrise conference in Auckland in October.
Christchurch has also recently hosted Innovation Bay – an Australian tech investment network – with two events run in the central city. The first event had local startups hearing from a panel of leading Australian VCs. The second was an event where handpicked NZ startups pitched to Australian investors.
An increased level of interest and activity in NZ startups from international investors is encouraging. However, we're looking forward to seeing our homegrown investor ecosystem catch up quickly so that we can ensure that NZ innovation builds the NZ economy rather than moving overseas to access foreign investment.
---