---
Nine years on from the September earthquake, one of the most difficult issues still remaining for people in our city is the case of on-sold overcap properties.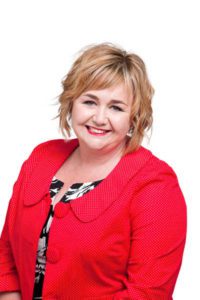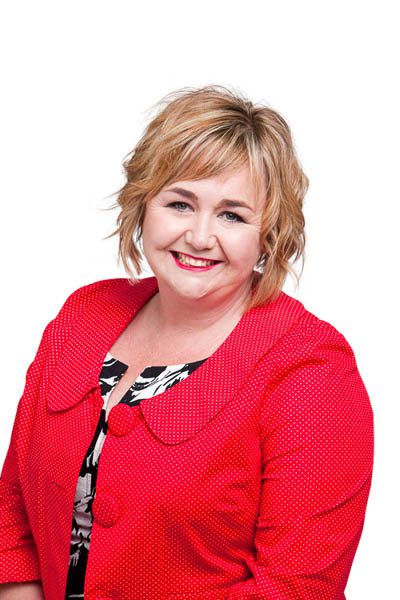 This is where a home is damaged in the earthquakes, has an EQC claim or repair, and is then on-sold, only for it to be discovered there is still damage that was missed or not fixed properly, that pushes the home over the statutory cap on EQC payments. For years this issue has trapped some Canterbury homeowners in limbo – they can't get private insurance to cover it as they aren't the original owner and they can't get further EQC payouts beyond the cap.
Recently, our government has stepped in to help people who have been trapped for far too long. We've put $300 million dollars on the table for ex gratia payments, above the EQC cap, to people trapped in an on-sold mess. This funding will help people be able to finally repair their homes and get on with their lives.
Claimants will have 12 months to get their homes checked and apply for funding. Homeowners will have 12 months to make a claim to EQC for defective repairs or previously undetected damage. EQC will then work with the homeowners to agree a payment amount so repairs can be made.
This will change lives for people who have been trapped for years and help people get a sense of hope back for their future.
---