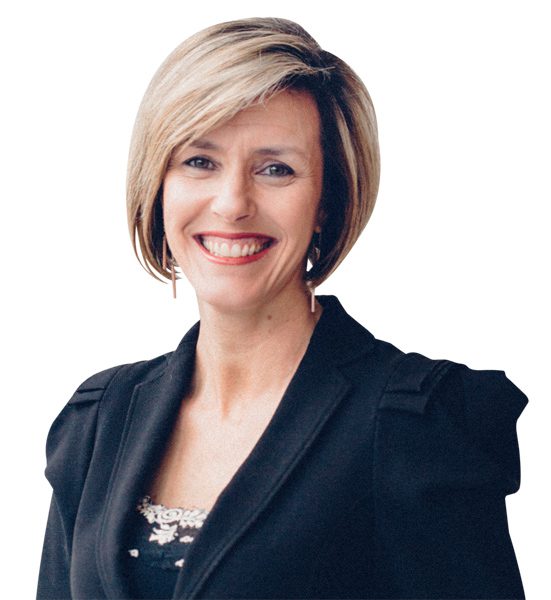 Leeann Watson: The Influencers
---
Education been in the spotlight in recent months – and a shake-up of the sector has been long overdue.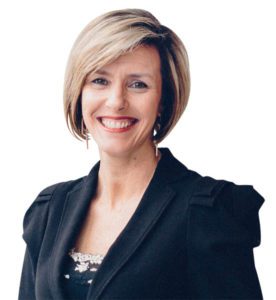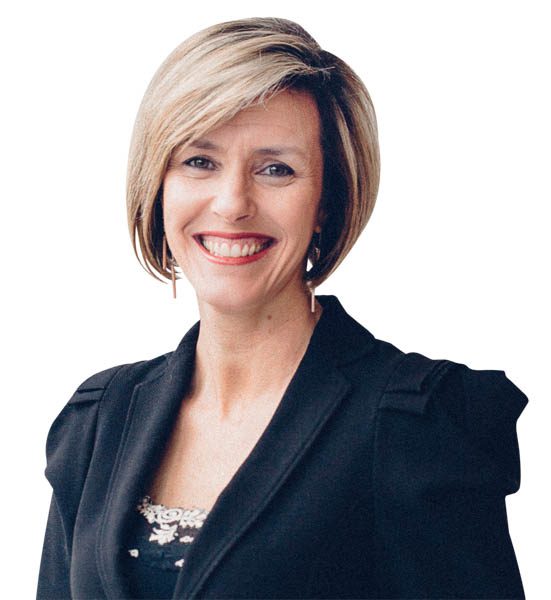 The most significant development has been the decision on the Review of Vocational Education (RoVE), with 16 institutes of technology and polytechnics to be merged into the New Zealand Institute of Skills and Technology (NZIST) from 1 April 2020, and a handful of Workforce Development Councils to be created.
We look forward to seeing greater collaboration between training providers and the business community to ensure training is fit for purpose and aligned with the skills needed by the industry now and into the future, and to support economic growth, taking into account regional nuances. With the announcement of the NZIST Establishment Board being based in Christchurch, this invites an opportunity to present a strong business case to house the national head office in Christchurch, creating over 100 jobs and reinforcing our position as a national centre for education and innovation.
It's also imperative we focus on lifelong learning and integrated education that responds to the changing nature of work. That's why we welcomed the Government's recent announcement of an additional $14.5 million to the employer-led workplace literacy and numeracy fund – bringing its total contribution to $45 million over the next four years.
Lifelong learning gives employees the opportunity to continue with personal development, enabling them to step into higher-level roles or learn new skills to carry them through different jobs and industries. It also enables the employer to increase productivity meaning that re-training and re-deployment is a priority now more than ever.
---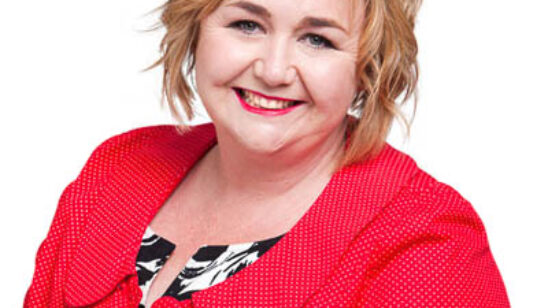 Previous Post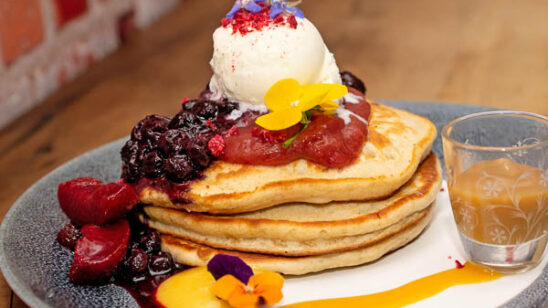 Next Post