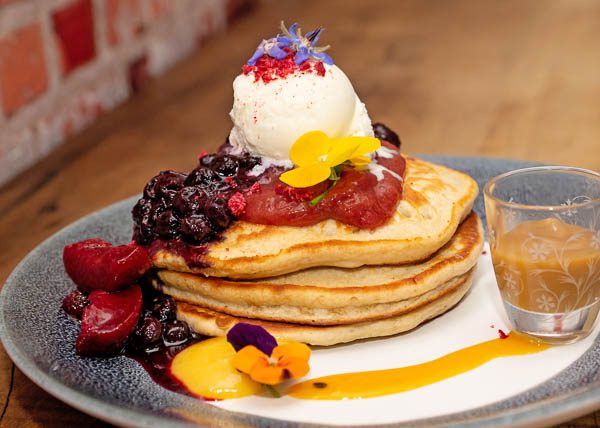 Spring brunch delights: Red Eight Cafe
---
Popular Kaiapoi eatery Red Eight Café has now introduced its delicious brunch menu every day.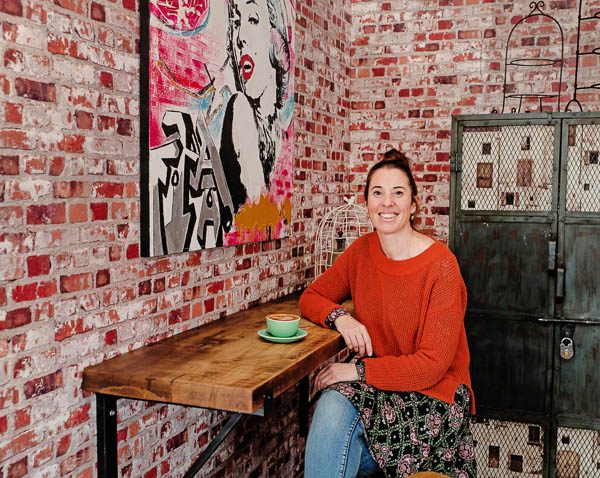 Pastry chef Stephanie Reeves, owner of Red Eight, has spruced up the brunch menu for spring, and extended the hours it's available. From 8am 'til 2pm daily, except Sunday when it's closed, the new brunch offerings are up for grabs.
The avocado on rye or rosti is always popular, Stephanie says. So, too, are the pancakes served with fresh fruit, butterscotch sauce, ice cream and gingernut crumble. Headlining the new menu, however, is the eggs benedict. It's served on a crispy agria potato rosti with mushrooms and spinach, or bacon, or smoked salmon, and the hollandaise sauce is house-made.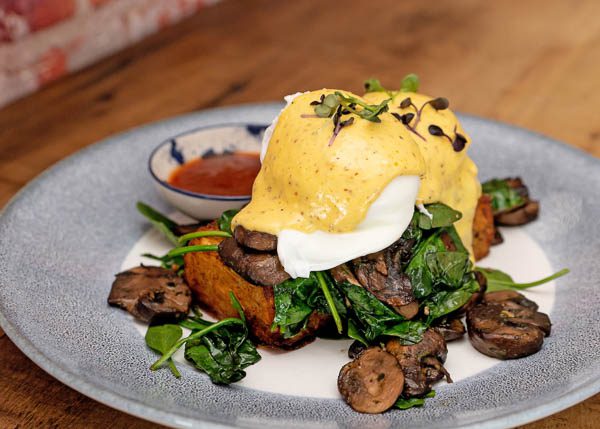 In fact, everything at Red Eight is house-made. Stephanie and the team prepare everything right there, every day, including the sauces, aiolis and vinaigrettes. Even the milkshakes (very popular!) are made with sauces from real ingredients. Real bananas, real strawberries. No generic syrups.
That's how it is at Red Eight. "It's simple food, done well," Stephanie says. "Tastes delicious and looks good on the plate."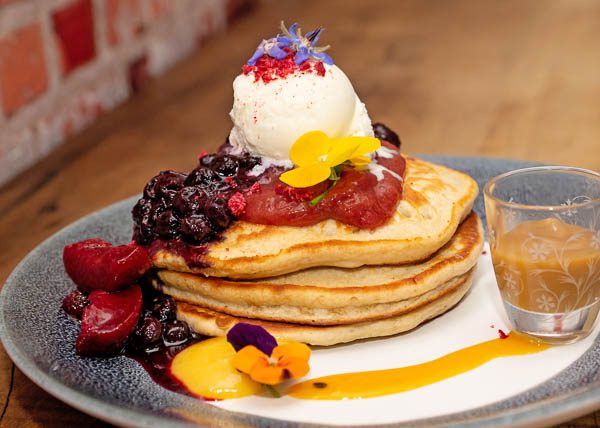 In addition to the new brunch menu, there's a cabinet full of scrumptious delights, all, of course, freshly made in house each day. "To me, that's the sign of a good café – if there's so much choice that you can't decide what you want."
Open 7am 'til 4pm Monday to Friday and 8am 'til 4pm on Saturday, Red Eight also offers catering and venue hire.
To contact, phone 03 327 0136. Visit 143 Williams Street, Kaiapoi, or check out the Facebook page.
---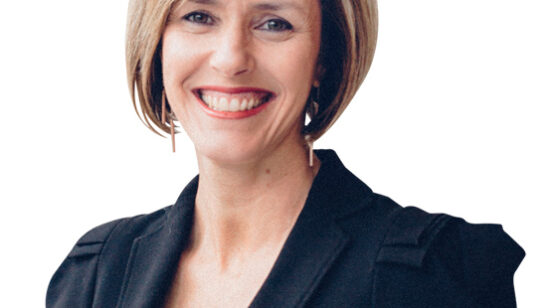 Previous Post