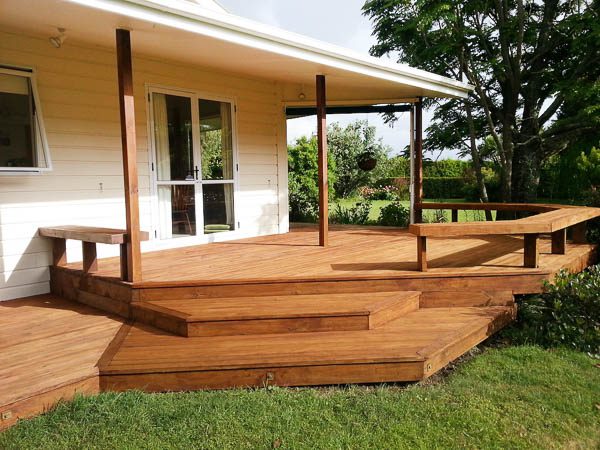 Don't replace, restore!: Deck and Fence Pro
---
Is your deck, fence or garden table old and weathered? Don't replace it, restore it! Bring back the natural and original beauty of your outdoor wooden features with Deck & Fence Pro, your go-to specialists for deck, fence and outdoor furniture restoration.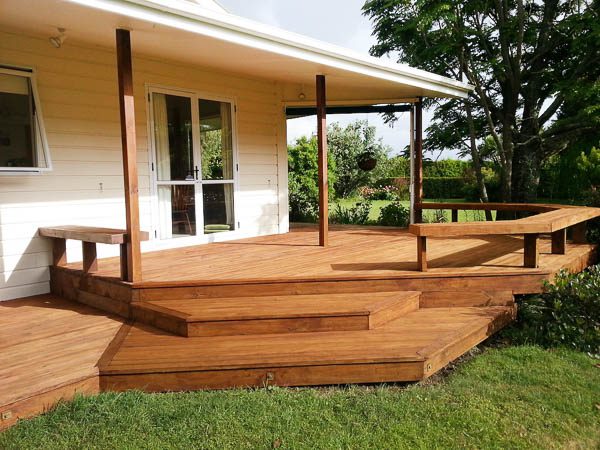 With a variety of options to fit your requirements and budget, Deck and Fence Pro can provide a quality, start-to-finish service for all your outdoor wooden structures including decks, fences, outdoor furniture and garage doors. They also offer deck and fence repairs and cleaning and repainting services for brick, plaster and stone fences.
Restoration begins with a deep clean and removal of all dirt, mildew, moss, mould, lichen and previous stains and finishes, using premium environmentally friendly cleaning solutions that contain no bleach, acids or phosphates, and won't harm your plants or corrode any metals. These professional products can extract years of dirt, grime, mould and other contaminants from deep within the grain of the wood.
Using a range of quality, New-Zealand made oil stains and Enviro or Dulux Paints in a variety of colours that suit any wood type, Deck and Fence Pro's trained and certified professionals will breathe life back into your home's exterior features.
Spring is the time to start thinking about updating your deck, fences, trellises and garden furniture in time for the summer – the season of outdoor entertaining.
For a free quote or more information, contact Tim from Deck and Fence Pro on 027 349 0527 or email tim.g@theprogroup.co.nz.
---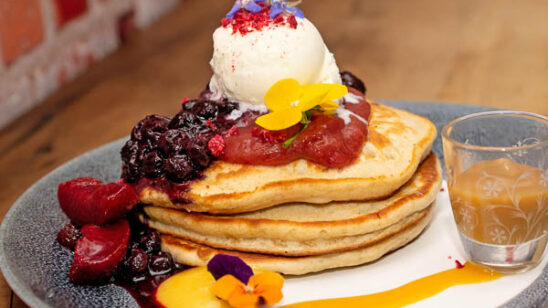 Previous Post