Spring fling: Made in the Shade
With winter done and dusted, women want something fresh and exciting to replace the drab, dated garb hanging in their wardrobes.
Spring gives the opportunity to declutter. Recycle unwanted clothes to charities to free up space for a total spring makeover.
Made in the Shade represents quality labels from Aotearoa and overseas. Ali and Joslyn bring a wealth of clothing industry experience, and offer unmatched service in helping clients devise a wardrobe that fulfils all their requirements.
With Ali receiving daily deliveries, here's a peek at what's filtering in for spring. Optimum knitwear is casual luxury at its finest. Colours such as magenta, papaya and spectrum blue indicate a bright future ahead.
Bittermoon brings back the Carly dress. It skims over hips, flatters the figure and always looks sensational.  Anne Mardell equals versatility; mix'n'match combinations are only limited by the wearer's imagination.
Lisette sees women stride with attitude this season in jeans, both long and cropped, vivid paisleys and gamine ginghams. Blackstone natural-fibre garments call the shots in colours such as sun orange, electric blue and jelly bean green.
Joe Browns is an edgy, funky UK label. Clothes to flaunt and frolic in and show the world you're in love with life.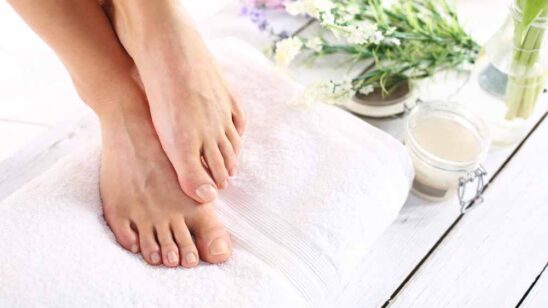 Previous Post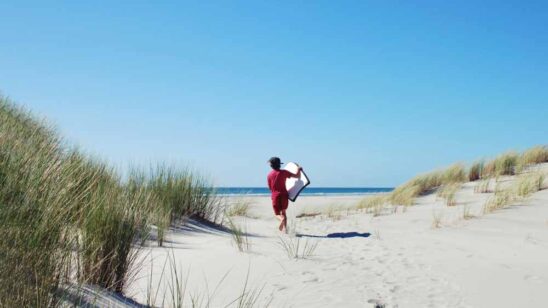 Next Post