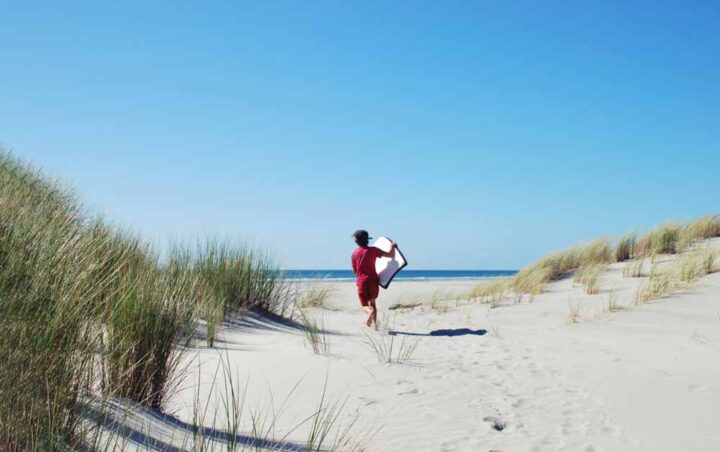 Check out our Northern sights
Amazing wine, arts, shopping and sculpture are all within 20 to 60 minutes drive from Christchurch City.
North Canterbury is well known to many for the wide range of recreational opportunities it offers, its winery cellar doors and restaurants and its welcoming heartland towns. Visitors are welcome whether just passing though or staying a while.
The Waimakariri and Hurunui regions' sandy beaches, estuaries and rivers offer great fishing, boating and rafting along with family picnics and relaxing on sunny days. Elsewhere there are numerous walking tracks, bike trails and tramping experiences. A growing number of cycle trails dot the landscape and its wine and food trail grows more popular every season.
The latter encapsulates several areas including Waipara, Rangiora, Oxford, Pegasus, and Amberley.
A variety of annual and regular events also make North Canterbury an attractive destination. Farmers markets are held in Oxford, Ohoka, Kaiapoi, in the Waimakariri, as well as a Sunday market in Rangiora. Fetes, garden tours and art trails also bring opportunities to visit, if you need a reason.
Here are some suggestions from Metropol to help you on your way, once travel is permitted again.
Rangiora
The Waimakariri District's largest town, Rangiora is approximately 30 minutes drive north of Christchurch and is one of the stops on the popular Coastal Pacific Train journey. Rangiora is a vibrant and rapidly growing destination known for its boutique shopping, exciting events and abundance of cafes and restaurants.
Kaiapoi
A rapidly growing, picturesque riverside town, Kaiapoi maintains the heart and feel of a village. It offers numerous aquatic activities as well as an array of boutique shops, cafes, services, natural attractions and events. Activities include fishing and jet boating, and river cruises plus plentiful land-based options.
Oxford
Oxford offers a balance of rural experiences and urban attractions. Cycling, horse trekking, golf and star-gazing are popular pursuits there, while the town is full of top-notch eateries, boutique shops, and a local museum and art gallery. The Oxford Farmers' Market is on every Sunday morning.
Waipara
Waipara is a picturesque valley, 45 minutes north of Christchurch, and one of New Zealand's premier wine regions. The area is home to numerous vineyard restaurants and winery tasting rooms, plus olive groves, nut farms and lavender fields. Other attractions include cycle ways, beautiful walks and a sculpture farm.
Previous Post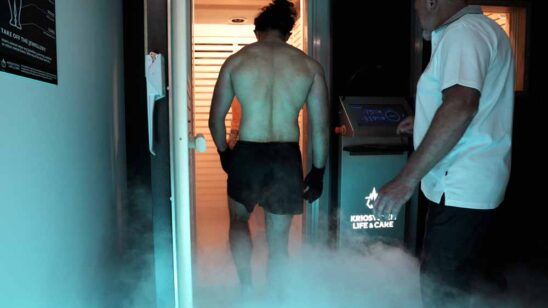 Next Post