Spanish revival: RESENE
---
Take inspiration from Californian Spanish-style homes to create a conversation pit that's a conversation piece in itself.
Modern California Spanish style champions simple yet elegant design as it's known for symmetrical decorating and reframing interior spaces with archways. Warm woods are a staple in this style too, which makes relaxing desert tones the perfect colour palette choice for a new take on this look.
If installing new archways goes beyond what you're willing to do, it's easy to replicate the same vibe by painting an arched feature on your wall. In this room, the walls are in Resene Smooth Operator with stripes painted in Resene Mountain Mist. To get an even half circle, attach a length of string (that's half the size of the width of your arch) to a pencil. Secure one end of the string to the base of the wall where you want the middle of your half circle to be and then carefully mark out the circumference of the half circle on the wall. Once you have your half circle marked out, use a ruler and a level to accurately pencil out your stripes.
This modern, desert-toned palette is warm and welcoming. In addition to the caramel and grey hues on the walls, there's muted brown Resene Rodeo Drive on the large plant pot, apricot Resene Beethoven on the tall vase and grey Resene Mountain Mist and sienna brown Kalgoorie Sands on the peg stools. The combination of orange and grey is complementary, with one colour's undeniable warmth balancing the other's cooler nature.
Look to style the space with leather chairs, linen cushions, a large woven rug and, of course, plenty of indoor plants.
---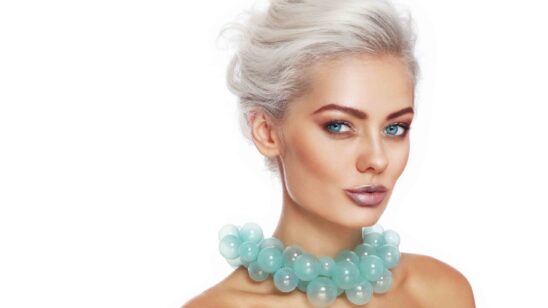 Previous Post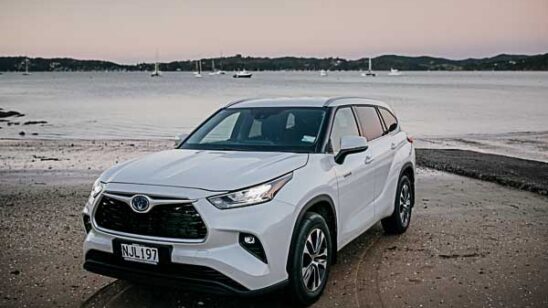 Next Post