Shovik Saha is a graduate of Southern Institute of Technology (SIT)'s Graduate Diploma in Hotel Management. Studying at the picturesque Queenstown campus, Shovik was impressed by the standard of learning and the tutors on his course.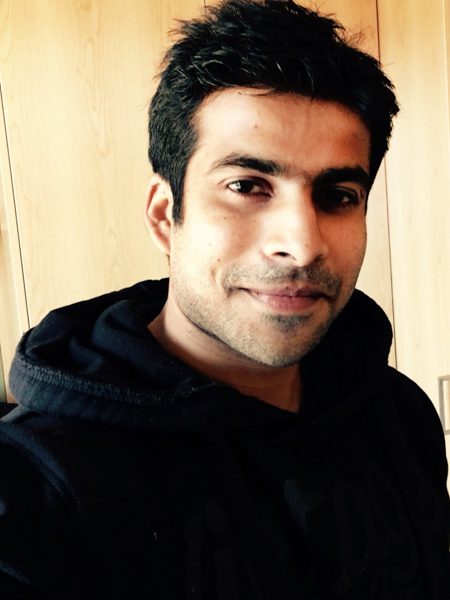 "All the tutors are awesome and have been great advisors. The programme was a step up in my learning and incredibly helpful towards my education surrounding New Zealand hospitality."
Studying the Graduate Diploma in Hotel Management definitely helped with finding a job in the hospitality industry in Queenstown. "I was given great exposure into New Zealand's hospitality industry working for a year with Holiday Inn Queenstown and then stepped up to work with Novotel Queenstown Lakeside, which will boost my hospitality career.
"I would definitely recommend the Graduate Diploma in Hotel Management to other students who wish to further their studies in hospitality."
The next intake for this programme begins on 30 July 2018, and SIT looks forward to receiving enrolments from interested students.