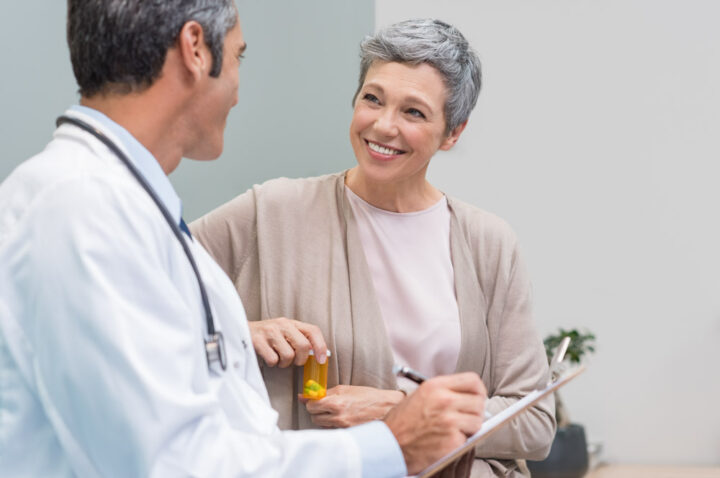 Sounding it out: Veins NZ
Aneurysms happen all too often when dilated blood vessels rupture. They can prove fatal, but that doesn't have to be the case.
Consultant specialist vascular surgeon Peter Laws and the team at Christchurch Vascular Group (CVG) offer a dedicated vascular ultrasound service, that may save your life.
What is an aneurysm? In Peter's words, "Simply put, an aneurysm is a dilated blood vessel. However, if it remains undetected as it dilates, there is an increased risk of rupture. Such a rupture, if it happens in the community, can often prove fatal."
He says thankfully, the risk of rupture is low for small aneurysms but the prevalence in the community is relatively high and increases with age, ranging from five to 22 percent as age increases. This is particularly true for males.
Aneurysm screening is one of the many services available at CVG. Currently New Zealand does not have a national screening programme, meaning there is no way to exclude an aneurysm, unless it is identified incidentally.
The easy alternative provided at CVG is a simple, non-invasive, inexpensive test that can be performed in minutes. Speak to your GP to obtain a referral or call CVG on 03 365 4502 to make an appointment, especially if aged over 65, or younger if there is a family history of aneurysmal disease.
www.veinsnz.co.nz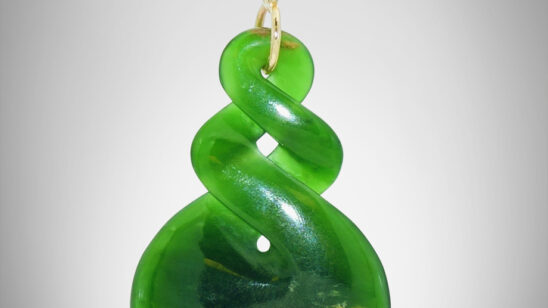 Previous Post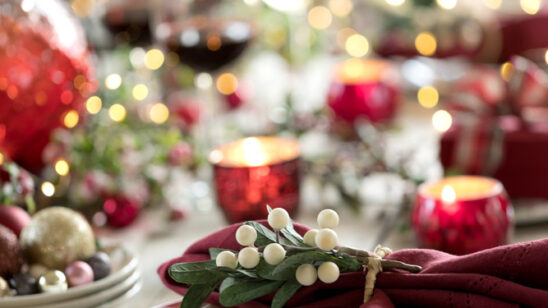 Next Post