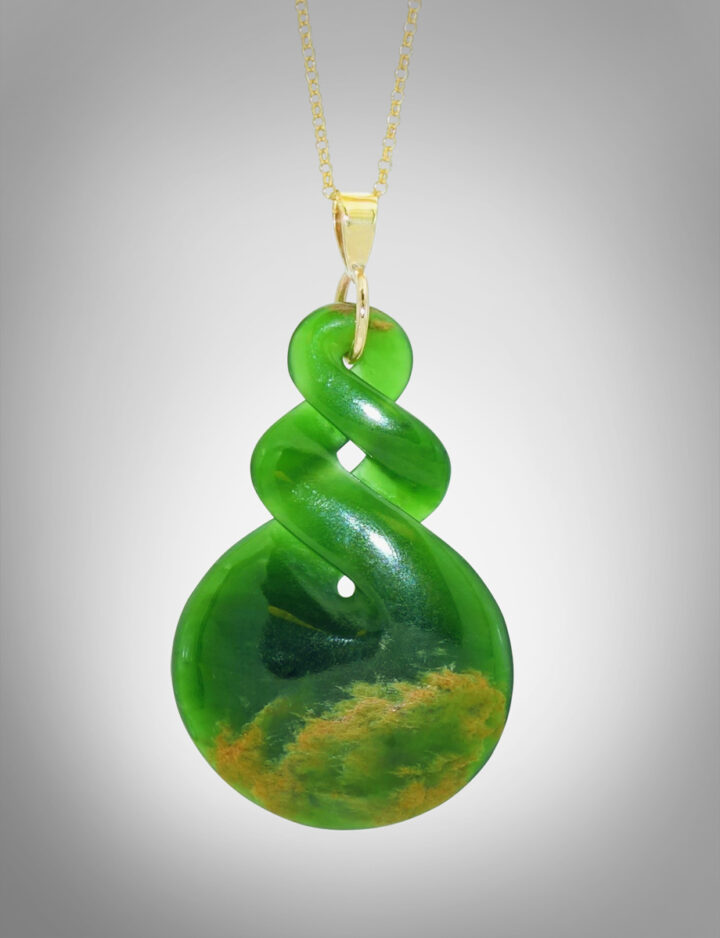 Inspired by natural beauty: Seddon Terrace
Exciting new store now open at The Colombo.
Welcome to Seddon Terrace jewellery, proudly New Zealand made.
Seddon Terrace takes its name from a place tucked away on the famed gold-mining mecca of the South Island's West Coast. Our stunning collections feature quality precious metals with unique and worldly craftsmanship to create traditional and contemporary designs.
The team at Seddon Terrace know the importance of perfection with over 35 years of experience in the industry. Each piece is carefully packaged and presented to you in the highest standard.
Within the stunning range of exquisite jewellery, at Seddon Terrace discover collections by renowned Kiwi brands such as Boh Runga, Lily Griffin, Moreton Jewellery and more.
The new Seddon Terrace store is now open at The Colombo.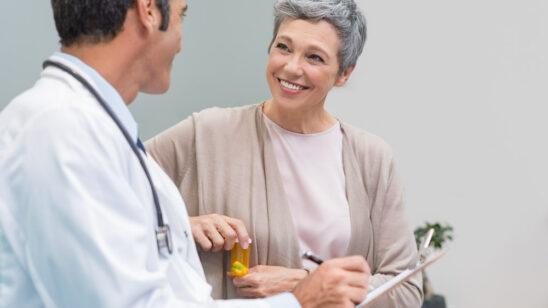 Next Post