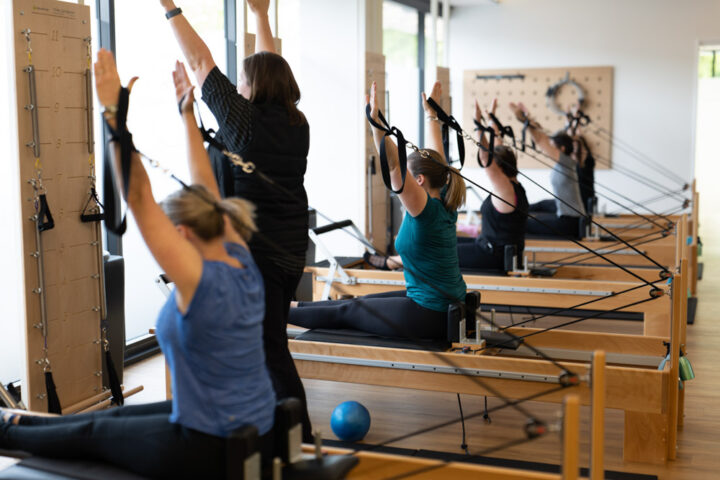 Can Clinical Pilates help you? Freedom Health Physio & Pilates
Have you noticed the recent boom in Pilates Studios opening in Christchurch? Have you been interested in giving it a go but not sure if it is right for you? Metropol talks to Cath Julius, Clinical Director of Freedom Health Physio & Pilates, about Clinical Pilates and how it can help you.
What is Clinical Pilates?
In a nutshell, Clinical Pilates is Pilates exercise with registered Health Professionals. Pilates Physiotherapists have expert training and knowledge in movement, injury assessment and Pilates exercise. It is a winning combination for people looking at exercise options that support their health and injury recovery.
Move smarter, not harder
One of the key mantras for Clinical Pilates Therapists is to help people work smarter, not harder, which flies in the face of most fitness advice that promotes that you need to push hard to get results. "We love helping people find ways to move with more ease and freedom. It doesn't mean that we don't challenge people. But by using our training and expertise, we can work with individuals to find more efficient ways to move", says Cath. "There is nothing more rewarding than helping someone find a way to perform a movement that they previously thought impossible to do".
Pilates for everybody
Since opening its doors in 2017, Freedom Health has helped thousands of people rediscover the joy of movement and exercise. "I am incredibly proud that we have created a system and environment that allows more people to keep fit and active. "So often we hear that people have tried different exercises, they've even tried Pilates, but they are frustrated that they keep getting injured", says Cath. "That is the key difference with Clinical Pilates. We know how to adapt to make the exercise work for any individual. From postnatal women to cancer survivors, to active older adults wanting to keep fit and mobile, we can find a way to make Pilates work for you."
www.freedomhealth.co.nz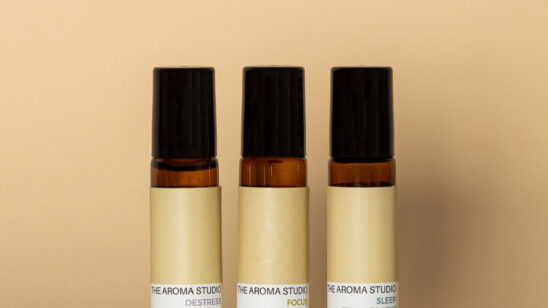 Previous Post