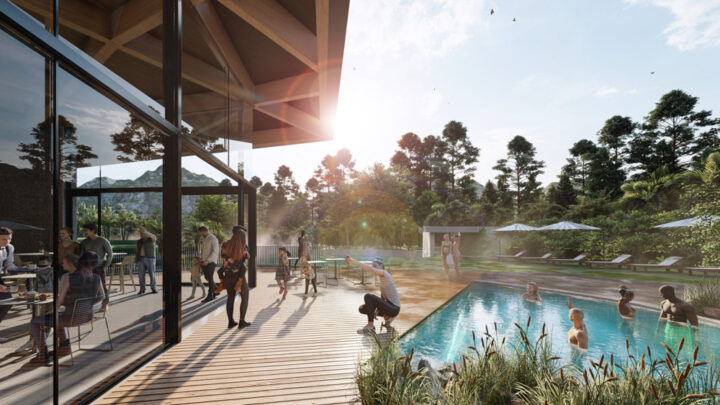 Soaking up the scenery
Opuke is the Maori name for Mt Hutt. This dominant feature of the Canterbury landscape is now the backdrop for Methven Adventures' Opuke Thermal Pools and Spa due to open this month.
Tony Joseph of Joseph & Associates Ltd was involved with this exciting project from concept back in 2009, with the extended Joseph's Project Management and Quantity Surveying team working on the pre-construction and construction phases over the past three years. The company's role provided leadership and coordination for the delivery of the project.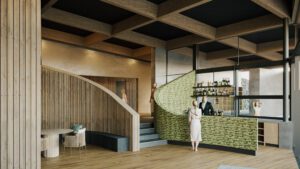 "We had experience of completing the Glacier Hot Pools adjacent to Franz Josef Glacier, so were approached to guide the Opuke development. It was a highly technical project that had to be both supremely functional and beautifully designed. Selecting the energy source was paramount to the project and its future economic viability.' To this end Opuke features a 500 solar panel farm which will provide the energy to heat and cool the entire operation.
Designed by Sheppard and Rout Architects, and Dan Rivers, Landscape Architect, the pool complex will differentiate itself in the market by offering three separate experiences – affordable family bathing with a crazy river aqua play zone and leap of faith plunge pool, adult exclusive bathing, and sauna and a fully-equipped spa facility with a range of therapies. "This is a wonderful facility for Methven inspired by its spectacular mountain location and with a vision of sustainability."
Ōpuke Brand Promise:
Ōpuke Thermal Pools and Spa Sourced from the Mountains, Powered by the Sun.
Ōpuke Brand Vision:
Our vision is to provide a world class experience, making Ōpuke Thermal Pools and Spa the most desirable and memorable thermal pool destination in Aotearoa, New Zealand. We will do this by displaying premium level hospitality, looking after our people, respecting our cultural heritage and displaying the utmost care for our environment, setting the standard for sustainable tourism.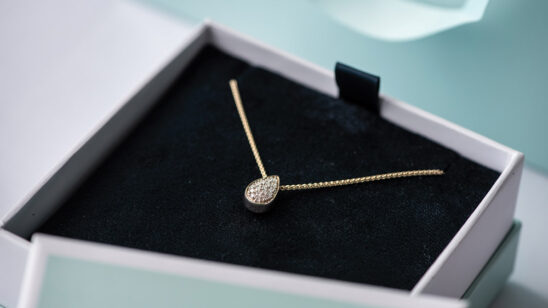 Previous Post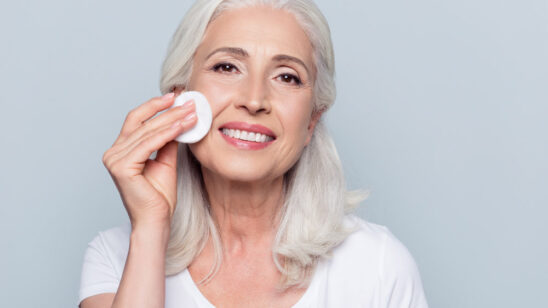 Next Post