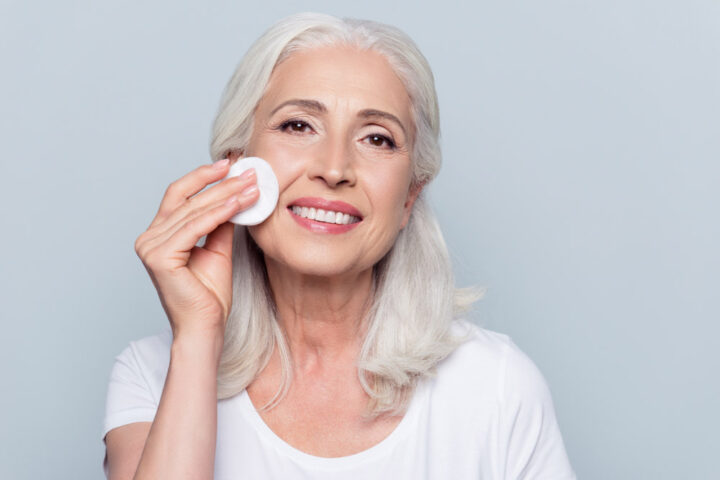 Ageless makeup for over 50s
Wear the makeup, don't have it wear you. That's the advice from many beauticians, who are full of great, subtle tips for natural-looking makeup for women aged over 50. Instead of trying to hide flaws, enhance what you've got. Here are some tips from Metropol.
Create a glowing base
Following a dedicated skin-care routine—cleansing, moisturising, and exfoliating—is essential for a healthy complexion. Before applying makeup, use a weightless, hydrating moisturiser on clean skin. Once the moisturiser sinks in, target areas with fine lines or dry patches with a quick-absorbing primer or smoothing gel.
Cover up conservatively
Trying to hide wrinkles will only draw more attention to them. To even out skin tone, use a moist sponge or foundation brush to apply a sheer, hydrating foundation. Use a lightweight creamy concealer that blends easily on the more ruddy or hyper-pigmented areas. Concentrate on the under eyes and inner corners to combat dark circles.
Warm up the skin
Select a foundation or concealer a shade or two warmer to ensure you don't look washed out. Extend coverage beyond the face, using a foundation brush to blend slightly around the neck so it doesn't look obvious. Add bronzer on the cheeks, under the cheekbone, down the sides of the nose, across the forehead, and under the jawline.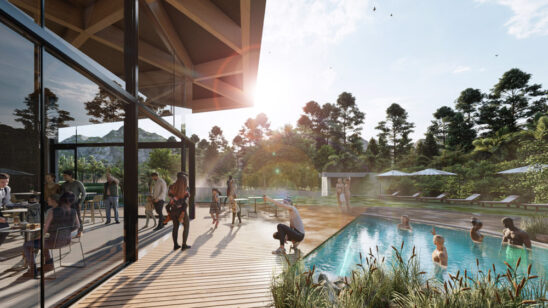 Previous Post