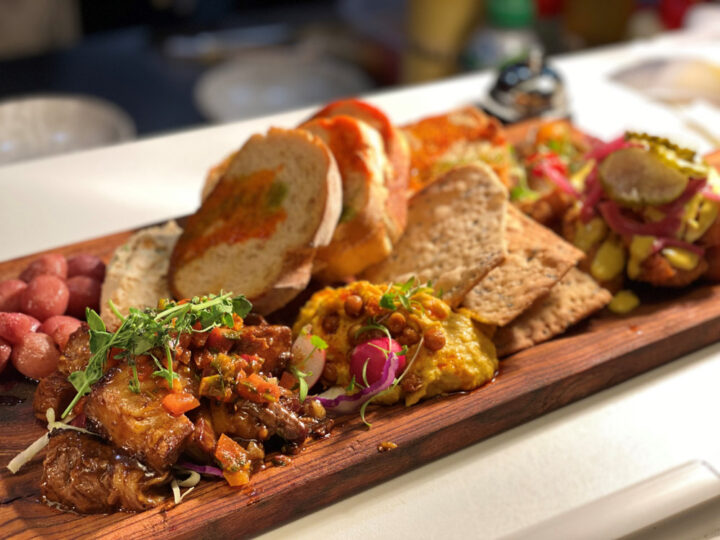 Delectable dining in Ashburton: The Fine Lion
The idea was to bring a Christchurch restaurant vibe to Ashburton. Hosts of The Fine Lion multi-cuisine restaurant, Matt and Belinda Fine, did their research around the new balcony bars and restaurants of Christchurch's Terrace and brought to life their very own in the mid-Canterbury town.
The couple have a great deal of experience in the hospitality industry, having run an Irish bar in town for six years and another restaurant for seven. They saw a gap in the market in Ashburton for a different style of dining experience – slightly upmarket food in a casual relaxed environment.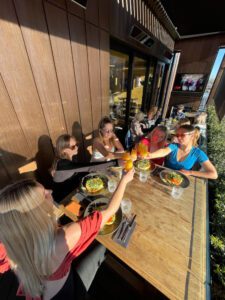 A brand-new building on Burnett Street offered them just the space they were looking for – a first floor restaurant with a balcony facing west to catch the last rays of the sun setting over the mountains. As Matt and Belinda put it, "Day and night, both inside the restaurant and outside on the balcony, you can enjoy everything The Fine Lion has to offer."
What is offered is varied, delicious and beautifully presented. The "Trust the Chef Ultimate Grazing Platter" is a speciality of the kitchen team led by Head Chef Kinnear Horsburgh, and perfect for sharing with friends on the balcony.
Lunch is available every day until 4pm. There's a fresh menu for summer with delights ranging from quinoa salad to prawn puttanesca linguine, the slow cooked lamb shoulder and shank or the buttermilk fried chicken. The "Main Act" of dinner has equally enticing fare with pork belly or salmon, lamb loin or steak along with vegan/vegetarian options and irresistible "Sweet Afterthoughts".
The interior of the restaurant is as equally delectable as the food with its mosaic tiles, lush greenery and a certain post-colonial feel.
Call The Fine Lion on 03 307 0629 or check them out on Facebook.
www.thefinelion.co.nz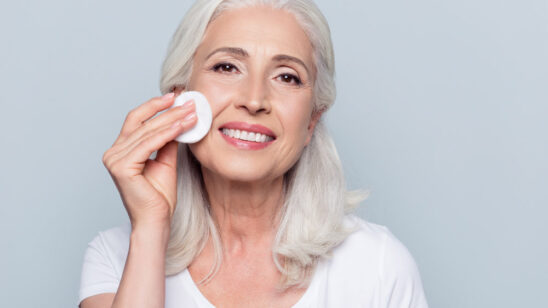 Previous Post