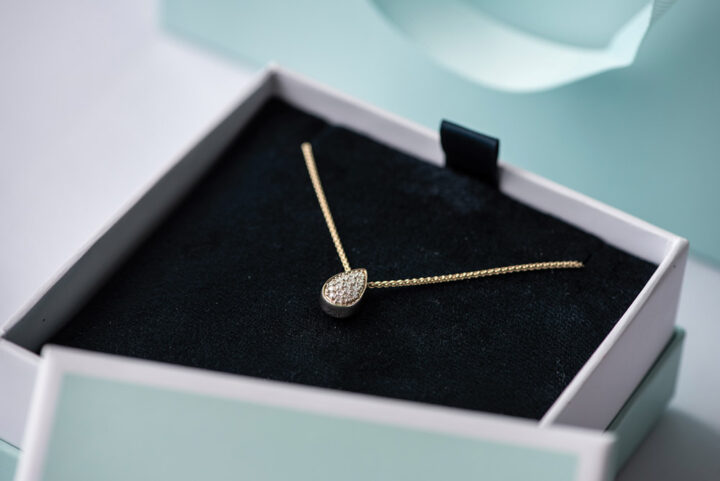 A symbol of love: Ricoh
As beautiful on the outside as they are on the inside, local Christchurch business LOVE IN A JEWEL®, creates special keepsakes with a difference.
The idea was born when Tracy van Oostrum asked her jeweller husband Joachim to craft a special pendant that would keep her mother's memory close. Finding a thoughtful solution sparked an idea, and Tracy came up with a collection of beautiful pieces designed to hold a heartfelt hand-penned note, lock of hair or even ashes of a loved one who had passed.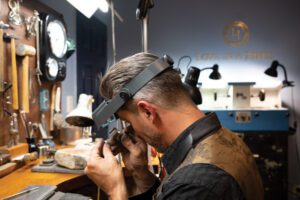 To introduce this exciting new addition to the international jewellery world, they took it to the 2017 International Jewellery Fair in Sydney, where it quickly became a finalist in the International Jewellery Design Awards.
Tracy says, "While creating LOVE IN A JEWEL®, , we realised the most treasured pieces of jewellery you own in life are not what is on trend, it is about the love that is connected to it, that is the jewellery we treasure the most and that is what makes our collection so special, as it holds personal love inside forever.''
"Whether you want your pendant to hold sand from the beach you got engaged at, or soil from your first family home, or a note of love to the person who is everything to you, LOVE IN A JEWEL®, allows you to treasure these memories for the rest of your life, letting you hold your love story close to your heart wherever you go," Joachim says.
Joachim and Tracy are proud to make every piece from their unique Keepsake Collection together here in New Zealand. Every note or keepsake is carefully placed inside the jewellery and hand set at their Christchurch workshop. This is the perfect gift to show how much you love someone or a beautiful way to hold a loved one close.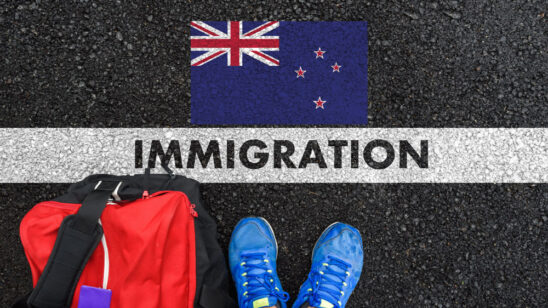 Previous Post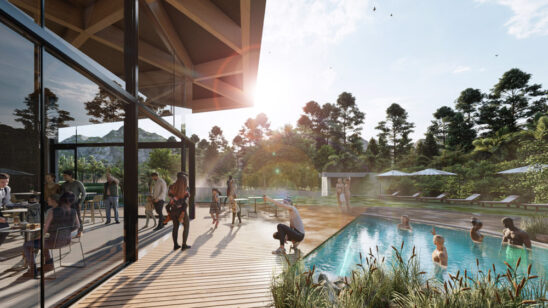 Next Post