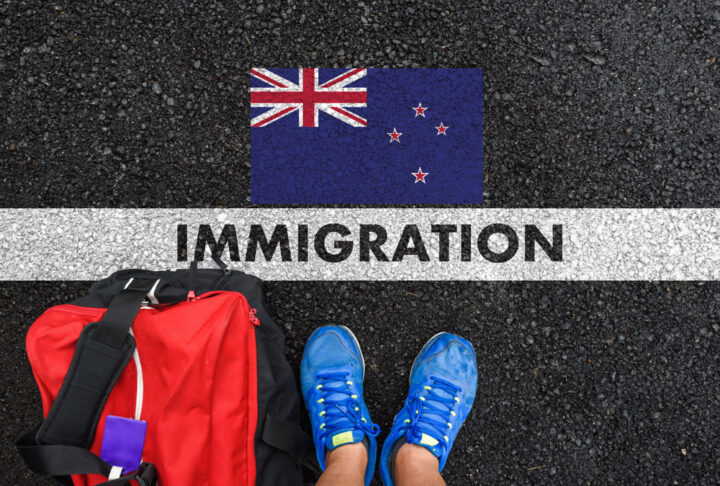 Helping migrants call NZ home: Migration Associates
Immigration New Zealand has confirmed new details about the 2021 Residence Visa category, which offers a one-off opportunity for many migrants living here.
Under certain new criteria, many migrants who are currently living and working in New Zealand can now apply for a residence visa.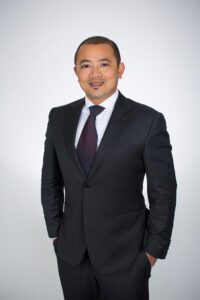 Immigration New Zealand says that the 2021 Residence Visa category "recognises the immense contribution migrants have made to New Zealand during Covid-19 and the uncertainty they've faced with closed borders and necessary changes to immigration settings".
Immigration specialists, Migration Associates is here in Christchurch to help, with four licensed immigration advisers available to assist with enquiries and applications.
They can also help with other immigration matters such as the Critical Purpose Visitor Visa applications necessary to enable certain classes of people to travel to New Zealand despite closed border.s.
With a proven track-record of providing comprehensive and authoritative New Zealand immigration advice, the company is helping many clients who are among the thousands of migrants eligible to apply for residency under the 2021 Resident Visa category.
"We can assist them to determine whether they and their family are eligible, and then help them plan their pathway to residence in New Zealand," says company principal Borey Chum.
" If you have any questions about your eligibility to apply for residence under the 2021 Resident Visa category, please contact us for assistance."
Eligibility for the 2021 Residence Visa
Have been in New Zealand on September 29 this year.
Be on an eligible visa or have applied for an eligible visa before September 29.
Have lived in New Zealand for three or more years; or earn at or above the median wage ($27 per hour); or work in a role on the 'scarce list'.
Visa eligibility
All applicants must already hold a Post Study Work Visa, Talent (Accredited Employer) Work Visa, Essential Skills Work Visa, Long Term Skill Shortage List Work Visa, Migrant Exploitation Protection Work Visa and in some cases, a Critical Purpose Visitor Visa.
Applications open
Phase One opens December 1 for people who have submitted a Skilled Migrant Category or Residence from Work application, plus those with dependent children 17 years or older who currently have an SMC Expression of Interest submitted.
Phase Two opens on March 1 next year for all other eligible applicants, including any others in the SMC Expression of Interest pool, can apply.
455 Papanui Road
Christchurch 8052, New Zealand
Call 03 355 1495
email borey.chum@migrationassociates.co.nz
www.migrationassociates.com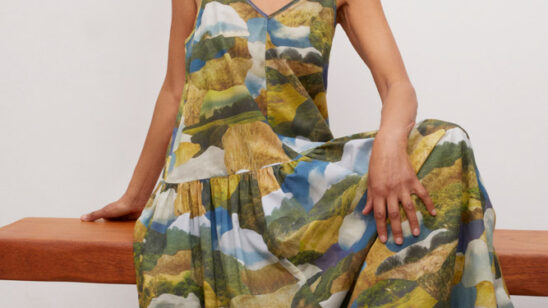 Previous Post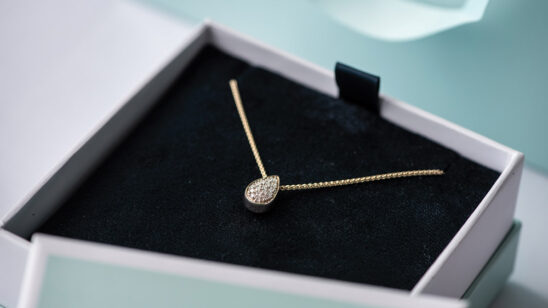 Next Post