Soak your worries away: Degree43
---
Hot tub therapy is ancient, used for centuries to relax muscles, relieve stress and experience the renewal effect of immersing yourself in warm water. Canterbury's own Degree43 brings the future of hot tubbing to you with its stylish, environmentally friendly, and bach-to-bush innovation, beautifully finished in stainless steel and cedar.

This local, top-end and forward-thinking hot tub design is also surprisingly affordable. Whether socialising in your backyard or space-gazing in the back of beyond, your quality of life index just took a giant leap forward.
Hands-on Directors Marty Long and Dwayne Dunn came up with the clever design that uses around 400 litres less water than traditional hot tubs, making the hot tubs easy to heat and energy efficient. The high quality 304 moulded stainless-steel means hygiene – no opportunity for bacterial nasties to make themselves at home as in a wooden or plastic hot tub. Even better, the hot tubs use completely fresh water. There is no purchase and use of harsh chemicals, simply recycle the water onto the garden (or forest floor) every few days, or add the UV kit which keeps the water sparkling clean.
Choose from two heating options: a heat pump from Christchurch's Warmth New Zealand that uses the same technology as underfloor heating, costing just $3.20 to heat from cold, and genuinely less than $1 per day to maintain heat; or the take-it-anywhere, state of the art, in-tub wood fired heating. Just a small wheelbarrow load of wood heats 1600 litres of water in less than two hours. The tubs are available in three sizes or custom-made, and the 20-year warranty with minimal maintenance required makes the hot tubs a no-brainer in value for money.
Degree43 is 100 percent Canterbury owned and operated, and all the materials used in the hot tubs are locally sourced and fabricated. The hot tubs come with a fully insulated lockable cover from The Cover Guy in Auckland, which has a three-year warranty.
Meeting at age 16 on their first trade course, Marty and Dwayne together founded Degree43 tubs, working in fine and technical stainless-steel fabrication with a focus on innovation. The hot tubs are their first step into the leisure market, and having worked so hard to perfect the product, the Degree43 strapline 'relax, you deserve it' could apply to them.
"We love the hot tubs; they've become a real passion project for us and we are proud to offer the 20-year warranty for the stainless steel – you won't find longer," says Marty. Degree43 will deliver wherever, and are very happy to discuss finance options. As well as selling directly, you'll find Marty and Dwayne and the hot tubs at agricultural and trade shows around the country. "It's so rewarding to use our skill base to provide a product this good, that brings therapeutic relaxation to hard working people," Dwayne says.
---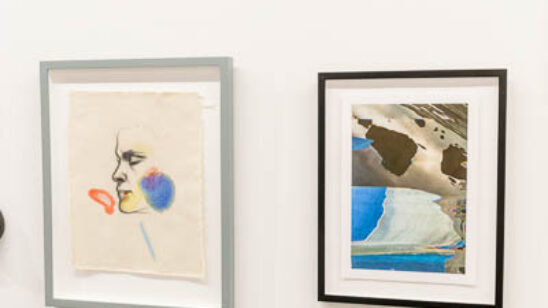 Previous Post