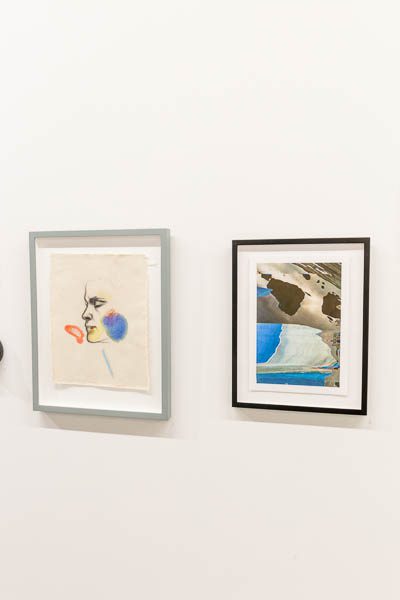 Preserving precious art: City Art Depot
---
For 30 years, City Art Depot picture framing workshop and gallery has been working alongside art lovers to preserve and beautifully display works of art.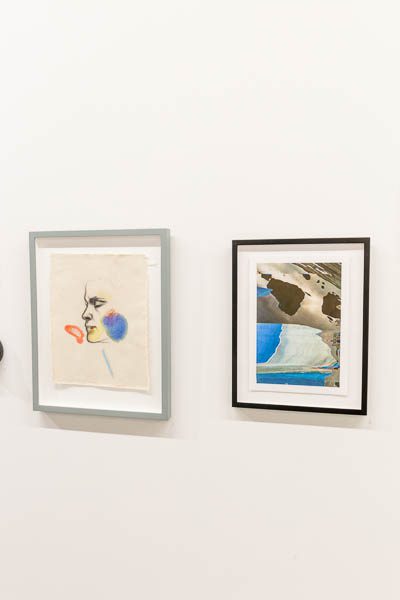 Starting out as a small picture framing business in 1989, founder David Trerise had a goal to apply museum standards in his workshop.
Moving away from out-dated gluing and trimming techniques, he researched conservation framing practices, and introduced materials and processes designed to protect artworks from environmental hazards and inappropriate framing processes.
"A lot of our work is preserving artworks that are valued for purely sentimental reasons," David says. "It still deserves to be treated with the care and respect the artist intended, or the owner desires, so it can be enjoyed by future generations."
City Art Depot makes its own frames on the premises from rough-sawn timber to provide a frame made and hand-finished to best suit the needs of the artwork and the client. This commitment to quality has seen the business grow, attracting a client base that includes museums, galleries, institutions, businesses and private art owners and collectors.
The business offers practical solutions for the framing, installation, transportation and storage of artworks. Its archival Solander boxes provide an elegant and robust storage system for photographs, rare books, objects and original works of art.
City Art Depot also has a well-respected gallery. "The gallery is very important for us. There's a renewed energy around art in the city and it allows us to introduce people to the work of emerging, as well as established, artists."
---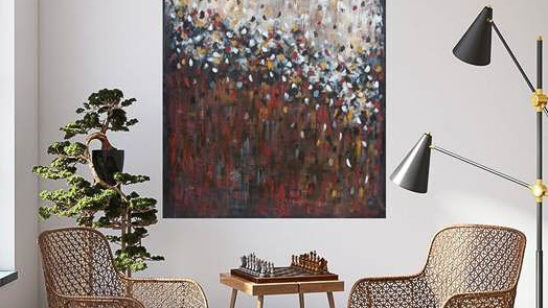 Previous Post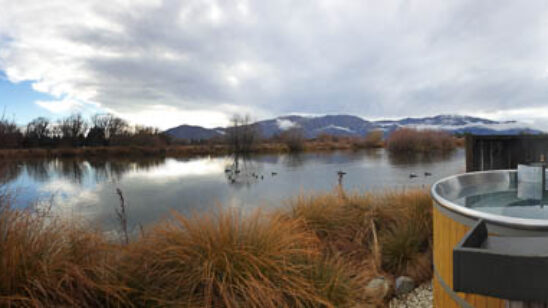 Next Post