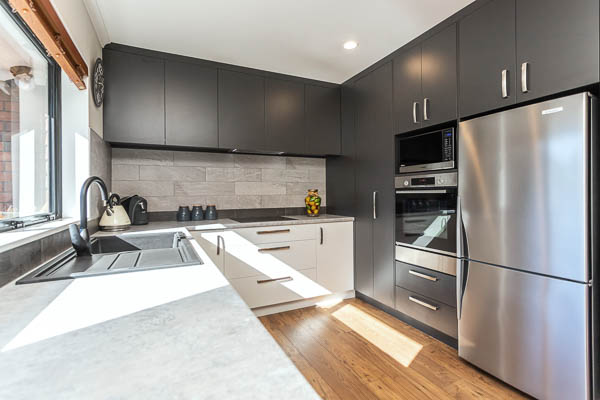 Kitchens of Distinction: Dream Doors Kitchens
---
It really doesn't take much to transform a tired, dated and crammed kitchen into something that's airy, fresh, ultra-sophisticated and entirely functional for family life. All it requires is to get expert advice from the right people and you're well on your way.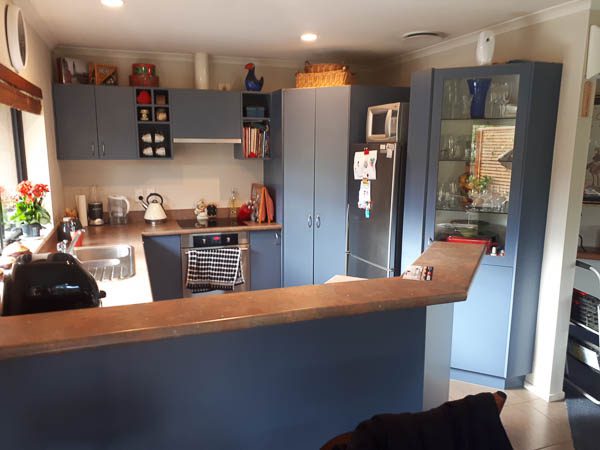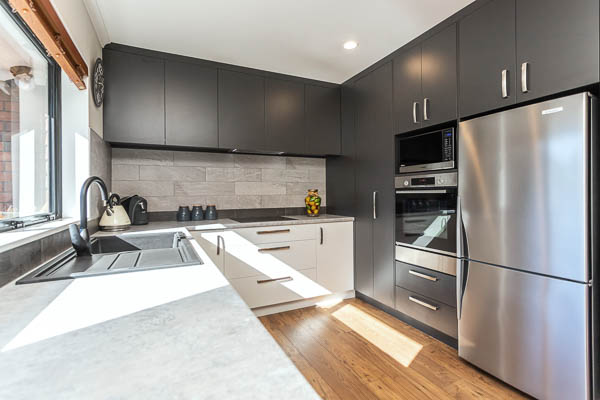 Dream Doors Kitchens Christchurch is the right team. Managing Director Adrian Kay is proud of his record of delivering bespoke kitchens that more than meet the needs and lifestyles of his clients.
Dream Doors Kitchens offers both kitchen facelifts as well as completely new kitchens, and Adrian says their point of difference is they offer an unbiased opinion on what exactly needs to be done, factoring in space and budget requirements. In addition to this, they can also help with laundries, bathroom vanities, office/study and garage storage solutions.
Dream Doors Kitchens had an exhibitor's stand at the recent Canterbury Home Show and says it was a fantastic weekend culminating in a lot of names registered on the waiting list for either a facelift kitchen or new kitchen.
"There's limited space left heading into the Christmas period, but if people book a consultation now, we should be able to have a beautiful kitchen installed in their home by Christmas."
Installation typically takes two days, and Adrian ensures he and his team make the process as seamless and stress-free as possible for clients; it's the kind of professionalism you want when seeking to achieve your dream kitchen.
Phone 03 338 1081, email adrian@dreamdoors.co.nz, visit www.dreamdoors.co.nz or find them on Facebook.
---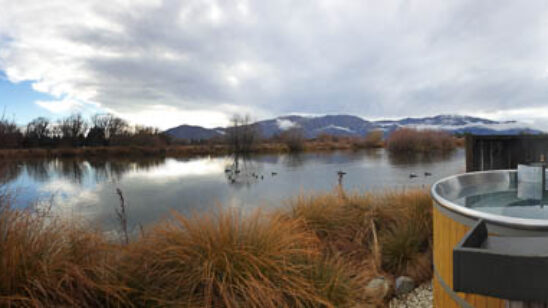 Previous Post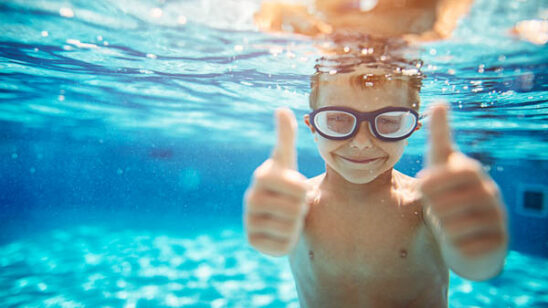 Next Post