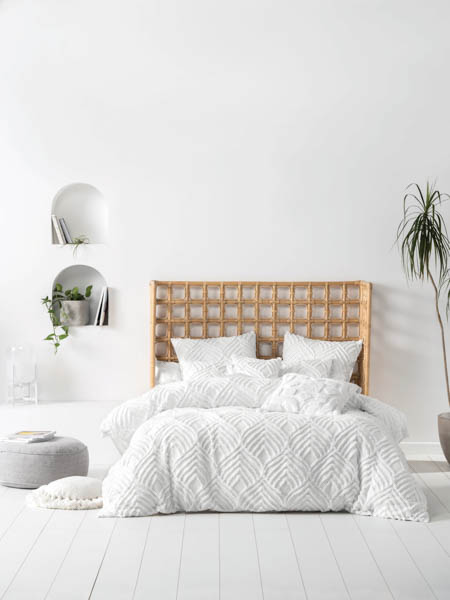 Snow White snow Bright: Brightening up your homeware.
---
Move over moody grey, bright white has entered the room. Who would have thought this colour would be capable of packing so much punch and giving our homewares a much-needed revamp?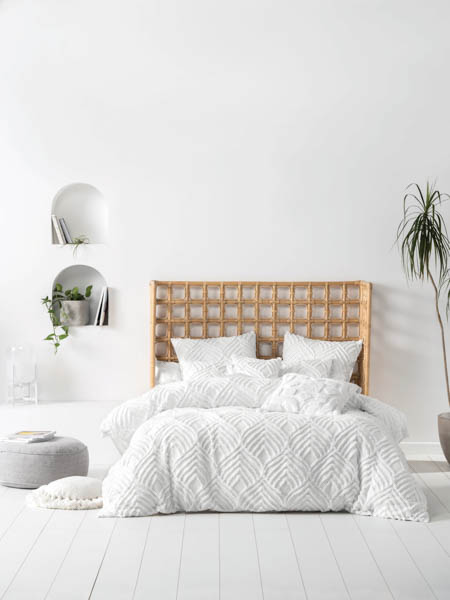 White light is made up of all the colours of the rainbow – no wonder we are drawn to its reflective vitality. As the bright summer sun now dances off the walls, white upon beautiful white is the in colour from furnishings to figurines.  Rugs and mats take on a completely cool summer story. There's nothing like stepping barefoot on a soft snowy sheepskin rug. White brightens a room, from the ground up. Treat the couch to summery-white throws and cushions festooned with trims and fringes. Tie back the ivory curtains with tassels. Texture is key with this year's most pale colour combos.
As bringing the outside in is now popular, pick the white flowers! Showcase them in a stunning white geometric planter. White orchids in the conservatory are exotic, white cyclamens are easy to care for and scented jasmine can be grown indoors. Pick fluffy iceberg roses for a voluptuous white centrepiece vase. This hue partners to perfection with the latest magical metallic accents. They keep to the neutral palate but with an indulgent light-enhancing effect. The depth of natural light woods and fibres will also soften and complement a foundation of white.
This clean colour for every room imparts serenity. Use it in porcelain pendant lighting, de-stressed wood, linens, marble, sculptures, shelving and seating. Food presents so well on fine white crockery and pillars of scented white candles create romance on a balmy summer evening.
---
---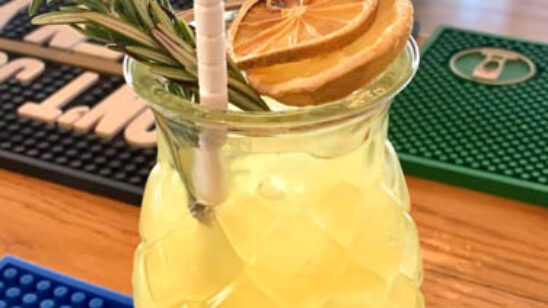 Previous Post