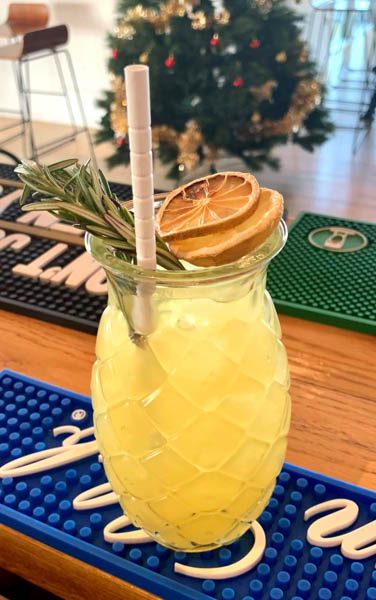 Rat Race: The Pedal Pusher
---
Christchurch is well known for its cycling history. Its flat landscape has always been ideal for recreational riding.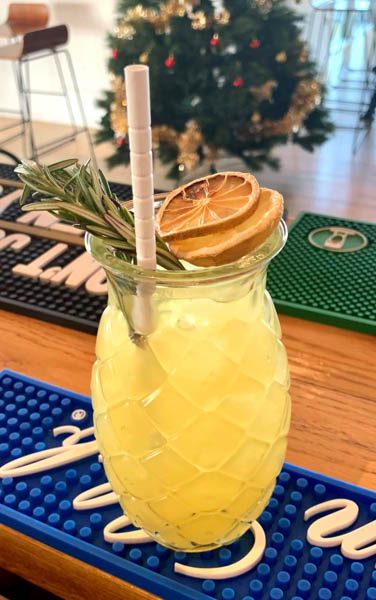 As far back as the 1870s, cycling clubs encouraged enthusiasts to take to the streets on the new machines. One such group decided one day to ride to the small railway junction of Rolleston. During the trip, one of those riders burst a tyre – a newly invented pneumatic tyre – and ended up taking the train back to town.
Times have changed, but the passion for cycling remains for many. The Pedal Pusher in Rolleston gives a respectful nod to those glory days. It's a great place to escape the rat race and enjoy a friendly, casual atmosphere that maintains an element of finesse. There's a great gastro-pub menu and a spectacular line up of beers, wines and cocktails. Located in South Point, in the heart of Faringdon, The Pedal Pusher is the ultimate local.
There is outdoor dining for balmy summer nights, TV screens for sports fans, a kiddie's corner and cycling themed décor throughout, including the lighting and even the children's highchairs! It also has a new summer menu and some exciting things on the drinks menu. Slushy and Tiki cocktails, craft beers, and you must try Purple Angel, a Chilean red wine from Montes.
Next month, February, will be Beer Appreciation Night, a chance to sample great Asian street-style food cleverly matched up with a selection of Tuatara craft beers. This and other events at the Pedal Pusher are very popular, and you will need to book via the restaurant's Facebook page.
---
The Pedal Pusher is at 55 Faringdon Blvd, and there's more info at
www.thepedalpusher.co.nz.
---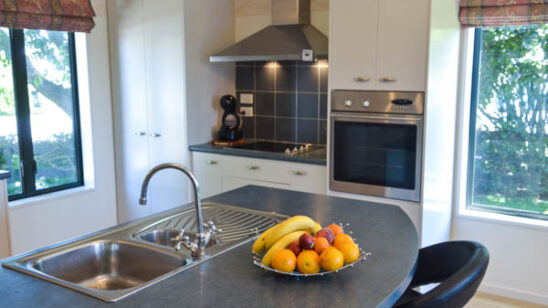 Previous Post