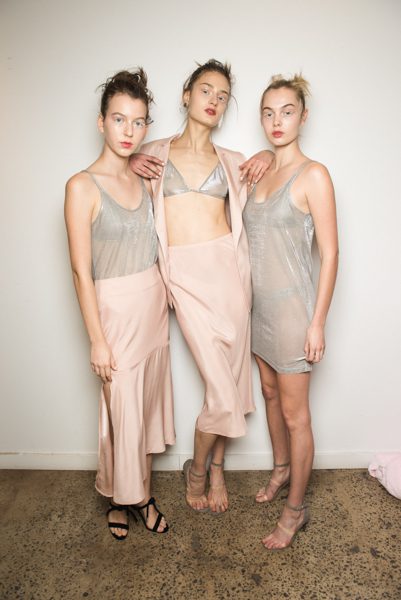 Silver linings: why and how to add this shiny shade to your wardrobe
Silver linings have been known to take many forms and the latest is a rather fashionable one.
Somewhere between the fluorescent headbands, shoulder-pads and roll-neck skivvies of the 80s, metallics got a bad rap. But now they're emerging with a glamourous new look and, although head to toe may take the luster off this hot new trend, we're here to help you find the shiny middle ground.
Accessories are the safe bet when you want to shine bright but not overwhelm. Dip your toes in the metallic waters in the more literal sense by starting with footwear, after all, a silver shoe is a pretty safe bet when it comes to putting your best foot forward.
A sweet silver clutch can take you from day to night and, and although they say diamonds are a girl's best friend, silver has been winning some pretty illustrious affections in the jewellery department.
The future is certainly looking bright – and shiny.