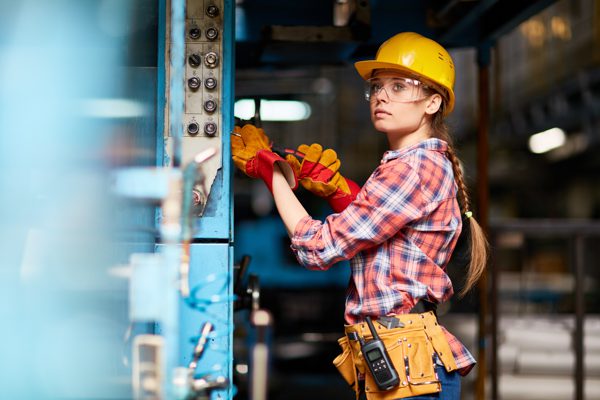 Unsung construction heroes: A woman's place is in construction (or at least it should be)
We're a global leader when it comes to women's rights, since 1893 when we became the first country to give women the right to vote. And yet, despite making up more than half of New Zealand's population, women currently comprise just 17 percent of the nation's construction industry.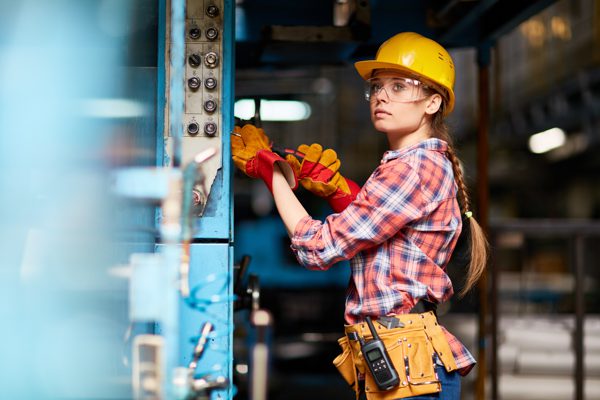 Registered Master Builders Association (MBA) Chief Executive David Kelly describes women as the 'unsung heroes' of the construction industry. "Women form the backbone of the building industry," he says.
"Women are heavily involved in many of our member's businesses. Often a woman runs the business so her partner can focus on the tools and this role is just as important as the physical construction side. Many successful building businesses are based on this partnership model."
The RMBA has had a number of female regional Presidents, including two currently who were elected by their peers within the industry to represent them.
RMBA West Coast President Linda Caldana runs a family construction business alongside her husband Robert. A qualified draftsperson and learning assessor, she oversees her team's recruitment and training, and says that although a lot has changed for women during her 35 years in the industry, women are still not getting the recognition they deserve.
"It's about getting the best person for the job and women have a significant role to play," she says.
"Clients still ring and want to talk to my husband on a daily basis, when, in fact they need to talk to me."
RMBA Ashburton President Andrea Lee says it is important there is mutual respect for the roles women and men play. "Women bring huge strength and a whole different process to the industry. On the business side, it is the behind-the-scenes efforts of women who makes businesses thrive," she says.
"Women are often amazing project managers and designers. They are excellent at client management, financial management, and considering how a home will function best for a family – they make a house a home."
More than 65,000 construction workers are needed over the next five years to keep up with demand and women are increasingly picking up the tools. Blenheim-based builder Olivia Ward encourages other women to consider stepping out of the office.
"There's a huge shortage of builders and especially women builders and I'd like to encourage other women to get into the trades," she says.
"Women can do just as good a job as men – if not better!"
Dennis Taylor, Head of Department for Trades at Ara wants to see New Zealand industries continue to encourage women to study and work in the trades, by ensuring they know they are valued workers.
"We have seen the range of industries that we engage with actively breaking down the historical barriers to women working in their sector and those industries recognise the benefits associated with the skills, knowledge and diversity that women bring to the workplace," Dennis says.