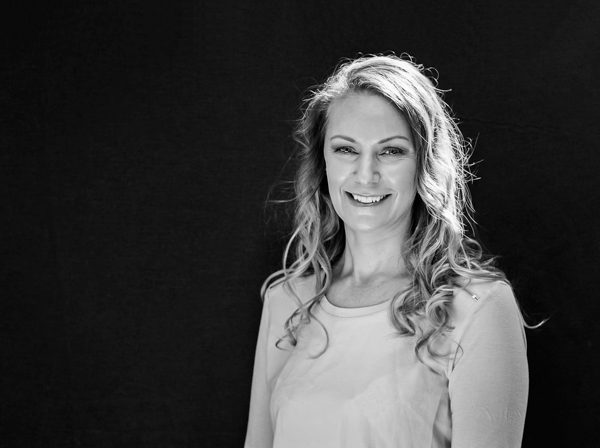 Editor's Perspective: on love, marriage and weddings
"He felt now that he was not simply close to her, but that he did not know where he ended and she began," Leo Tolstoy, Anna Karenina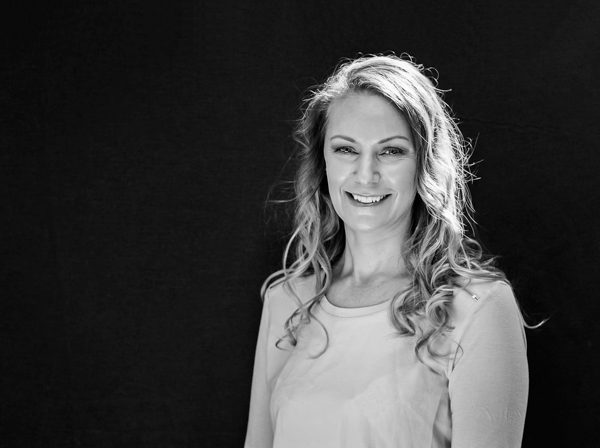 Whether it's tying the knot, getting hitched, or simply taking one's hand, when it comes to unions, there's something pretty special about the one that links two people together in marriage.
It's a union which has crossed the social, geographical, religious, cultural, economic and gender divides, with evidence of its existence tracing back to almost the beginning of civilisation itself.
Recognised in some way shape or form in almost every society since the beginning of time, it was born from the need to secure a safe environment in which to breed, handle the granting of property rights and protect bloodlines.
And yet despite the inherent practicalities behind its formation, marriage has always had love and romance at its very heart.
The engagement ring – a custom dating back to Ancient Rome – is believed to represent eternal love and is based on the belief that a vein or nerve ran directly from the 'ring' finger of the left hand straight to the heart.
There are few areas of modern day life which are as strongly influenced by such ancient customs and traditions as those which relate to the 'big day'. And yet, despite this, never before have weddings been injected with the degree of personality as what they are today.
So if you're planning your nuptials, you may wish to let tradition be your guide, but make sure you let your personality shine through too. After all, it may just be one day, but it's one day that you will remember for the rest of your life.
– Love the Metropol team