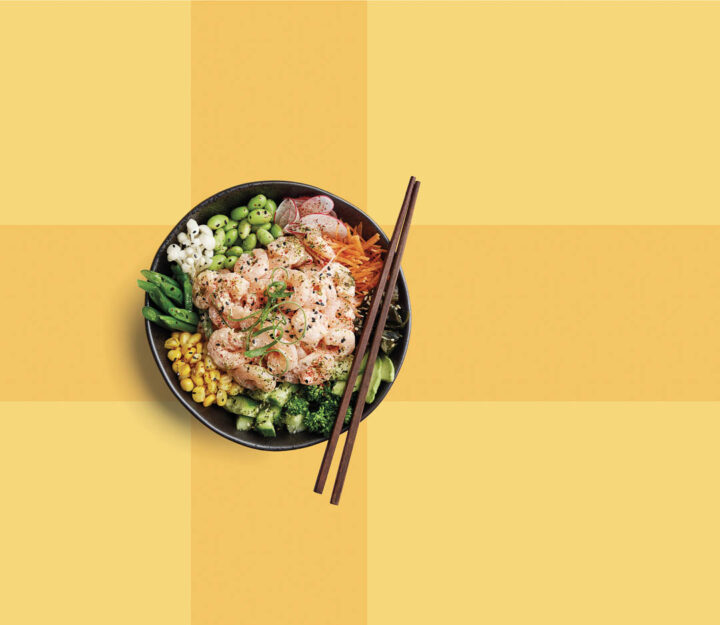 Shrimp Poke Bowl: United Fisheries
---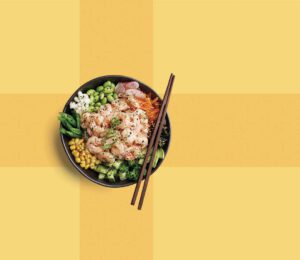 Prep 10 | Serves 2
INGREDIENTS
300g Sea Cuisine Cooked & Peeled Shrimp
250g cooked white or brown rice, or quinoa, barley, bulgur wheat or sorghum
1 Lemon
2 tbsp avocado oil
3 tbsp Sriracha soy mayonnaise
300g fresh vegetables e.g. edamame beans, carrot, avocado, green beans, radish, corn, cucumber, blanched broccoli, seaweed. The options are endless and is really about personal taste.
Optional: Dry seasonings like sesame seeds, toasted nori, shichi-mi tōgarashi, crispy shallots etc.
METHOD
Coat shrimp with the Sriracha soy mayonnaise.
In a medium bowl mix the avocado oil and lemon juice together and season to taste. Add the rice (or grain option) to the bowl and mix through, coating the rice (this adds a citrus freshness to the rice & helps stop it from sticking).
Into your preferred serving bowl layer your ingredients starting with the rice (or grain) at the bottom. Portion the shrimp in the middle on top of the rice and build your other ingredients around the shrimp. Finish by seasoning as you prefer.
Note: Poke Bowls can be a fun healthy snack or meal and this recipe offers a base to many different variations of ingredients and flavours.
---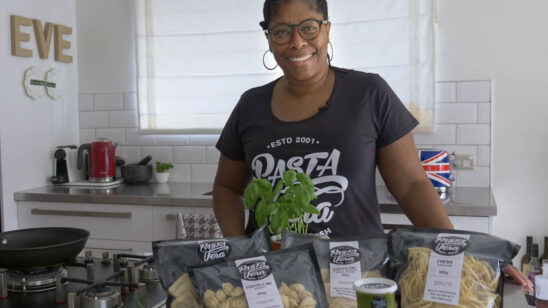 Previous Post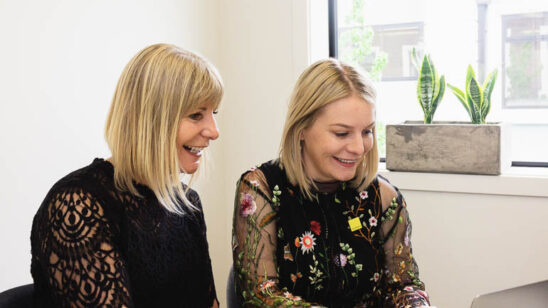 Next Post