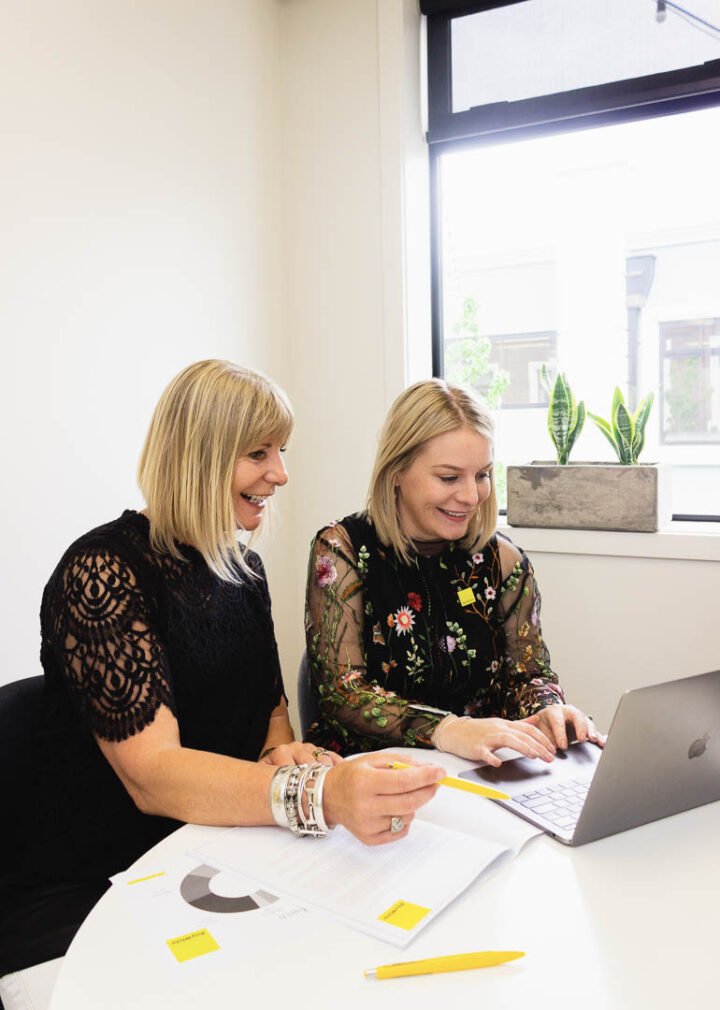 In the market: Ray White
---
It's a hot market right now – housing market that is. Experienced real estate consultant Marijke Sheppard of Ray White in Rangiora is an astute observer of trends in real estate and shares her advice for potential sellers.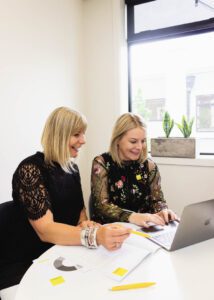 "A key reason behind the current activity is supply and demand. There had been a noticeable decrease previously in the supply of property coming to the market. People are now more confident to list their properties because all they are hearing in the media is how good the market is.
"The Waimakariri region however is still short on supply. Pressure on demand here is due to New Zealanders returning home, people moving from outside the region, first home buyers and investors. All are attracted to the good quality, reasonably priced properties in the district as well to as the lifestyle."
Marijke adds that the situation is not what we all predicted would happen after lockdown. She says although it feels like it is a seller's market in Waimakariri at present, buyers and sellers should be aware the market could change rapidly, without a great deal of warning.
Marijke believes the method of sale is the most significant consideration for owners looking to sell in this type of market. "It would take a brave agent to be willing to price a property in the current market without testing what the market might pay."
Having an agent you can trust is also an even greater priority.
---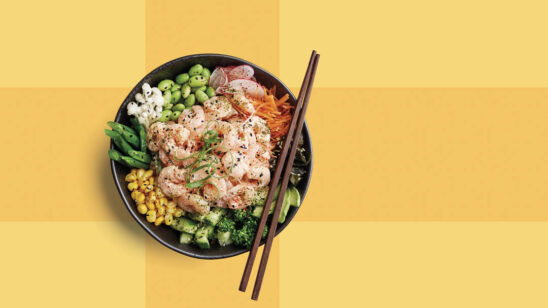 Previous Post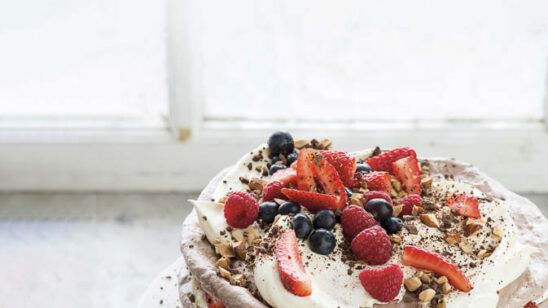 Next Post